The prices of the new iPhones are pretty steep, especially in Europe. The older models got cheaper, but not by much. But wait – eBay is offering a 10% discount on all smartphones and all smartwatches. The deal expires today at midnight.
There are conditions to using the PHONE10 code, of course. You need to be a registered user on eBay.de or eBay.at, but you can live in Germany, Austria, Switzerland, the Netherlands or Poland. The code can be used only once and the maximum discount is €50 (so for devices over €500 you won't get the full 10% off). Check out all the terms & conditions.
So, what can you get? Well, this promo applies to any smartphone or smartwatch regardless of the brand. But as you may have heard, Apple discontinued the iPhone X so there's no new lower price for it. The 64GB version (new condition) is €900 on eBay, that's the pre-discount price. Post-discount you're looking at €850 (remember, it's €50 off tops).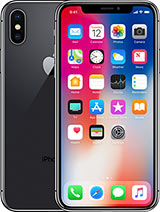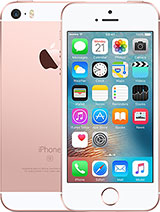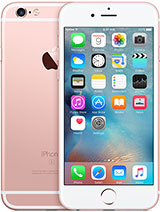 Apple iPhone X • Apple iPhone SE • Apple iPhone 6s
The iPhone SE was cut as well, so here's a new unit at €287 post discount. The iPhone 6s is a goner as well, it can be had for €230 with the discount.