The long-awaited Apple 2018 iPhone event is taking place tonight and the company is asking us to "Gather round" for the new devices that will be unveiled today. The iPhone Xs, the iPhone Xs Max, and the iPhone 9 will be the stars of the show and we'll tell you how to follow the full event that starts at 10 AM PT, 7 PM CEST.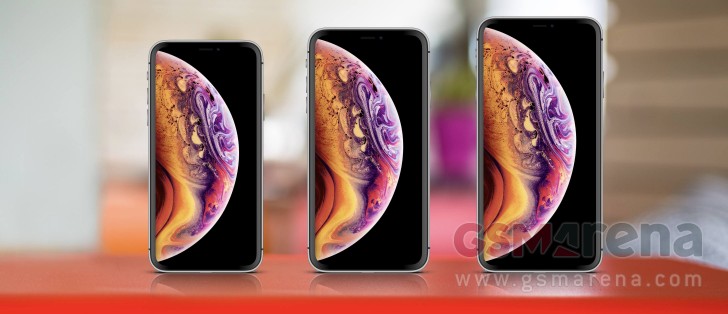 You can use a Safari browser on a Mac, iPad, iPhone, or iPod Touch and follow the Source link we provided below. There is also an Events app for all the Apple TV owners that can be downloaded from the App Store.
If you are short on Apple devices or would just prefer to watch the stream on Windows, the link below also works, but only with Microsoft Edge.

This time Apple is also providing a third option as it will live stream the whole thing on Twitter.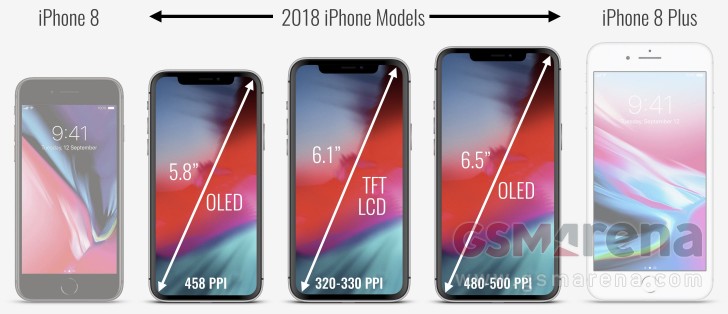 If you are not able to follow the event live, tune in to our homepage and we will have all the info about the new iPhones and the eventual new iPad, new Series 4 Apple Watch, the iOS 12 and everything else Apple decides to pull out of its magic hat.