OnePlus is announcing the 6T in two weeks and is already clearing up its stock in preparation for the arrival of the new flagship. The current star of the company portfolio, the OnePlus 6, is already out of stock at numerous European countries and unavailable at most third-party retailers.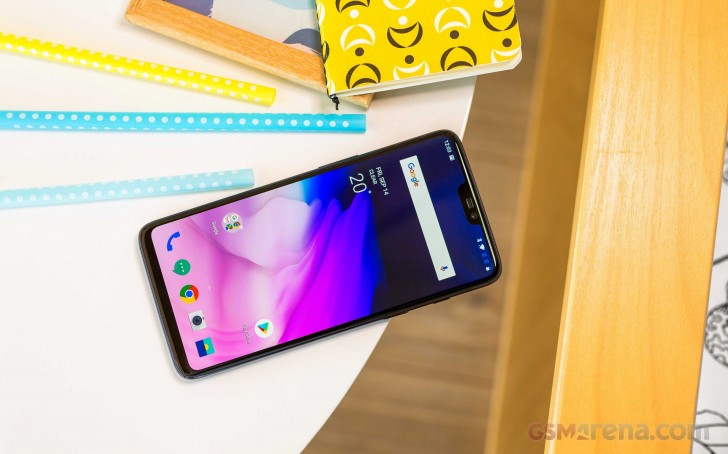 The OnePlus 6 is completely sold out in France, Spain, Germany, Austria, Italy, Ireland, Denmark, Sweden, Latvia, Lithuania, Bulgaria, Croatia, Cyprus. In other countries the the selection is scarce – all the traditional Midnight Black and Mirror Black variants are out, only the Red option with 8 GB RAM is available. Such is the case with Slovakia, Greece and Hungary.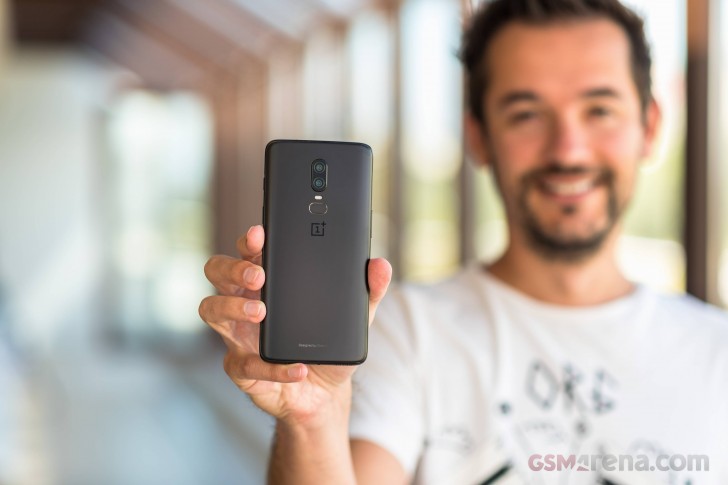 The United Kingdom has only the 8/128 GB variants that go for £519, while the Netherlands is the only European place where you can buy all the phones you want, including the Silk White variant. A quick look at the non-European markets reveals a limited selection of units in the US and Canada and full availability in India.