Apple's new iPhone XS and iPhone XS Max are going on pre-order today and will start shipping in a week for the first batch of 30 countries.
The more affordable iPhone XR will go on pre-order a bit later, on October 19, and will ship on October 26.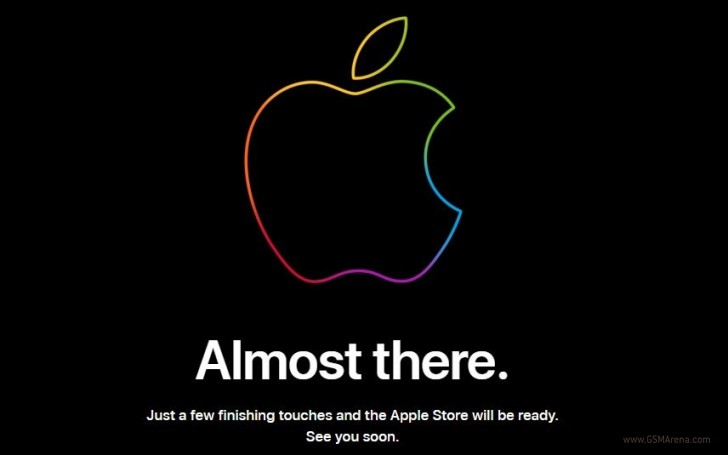 As we found out, a bit disappointing, the new iPhone XS' are costlier than previously projected. The iPhone XS starts at the same $999/£999/€1,150 as its predecessor while the iPhone XS Max starts at $1,099/£1,099/€1,250.
You can find a detailed breakdown of the prices and availability dates, and markets in our dedicated article. And if you have any remaining uncertainties about the new iPhones, kindly refer to our full-fledged coverage.