Samsung introduced plenty of devices at the Galaxy Unpacked event back in August, along with a partnership with Spotify. Less than two months later we see the fruition of the deal in the Samsung Music app – it just got updated with better design and recommended playlists from the service in a separate tab.
The new update of Samsung Music brings a simpler tab design, where you'll be able to swipe through favorites, playlists, tracks, albums, etc. There are also the usual sub-tabs of Recently Added, Most Played, and Recently Played. The sort function has also been improved. From UI point of view, now when you close the app, the song will fade out, instead of abruptly stopping.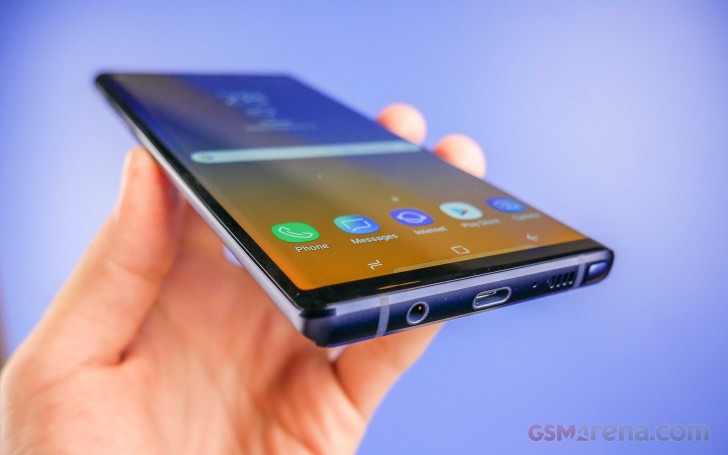 The Spotify implementation is in another separate tab that copies the Browse tab of the original music platform app. You have curated playlists for the moment, top charts, new releases, etc. To get the most accurate suggestions, you should link your Samsung and Spotify accounts. Of course, this means you must live in one of the 59 countries where the music service is available.