SwiftKey has become a powerful Android keyboard alternative, offering a plethora of cool features. And it might be getting even better as the developers announced a real-time built-in translator.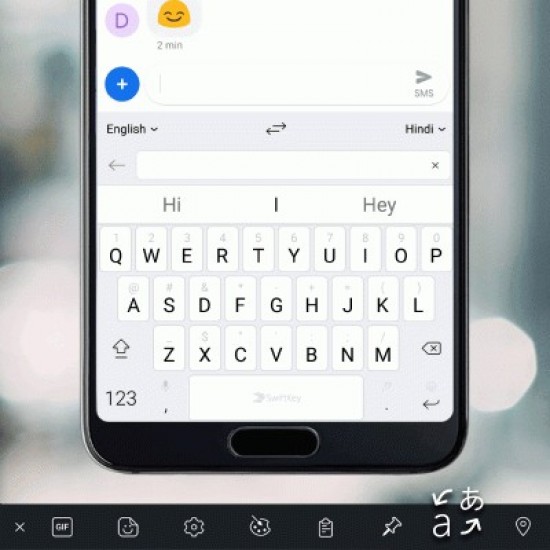 The keyboard will rely on Microsoft's Translator – hardly a surprise since the latter acquired SwiftKey a few years ago. The good news is that you can still use the feature online as long as you have Microsoft Translator installed.
It's supposed to be faster and more convenient than exiting the messaging app, translating and then going back. We will see how it works out once the feature rolls out.