Iraqi civilians watch US troops pull down a statue of Saddam Hussein in downtown Baghdad in April 2003. Weeks earlier, coalition forces began military action against Saddam's regime in Iraq. Jerome Delay/AP
A disputed US presidential election, the 9/11 terror ******, technological advancements such as smartphones and social media: all of these defined the first 10 years of the new millennium.
For more on the decade, watch "The 2000s," a CNN original series that airs Sunday nights at 9 p.m.
Editor's note: This gallery contains graphic images. Viewer discretion is advised.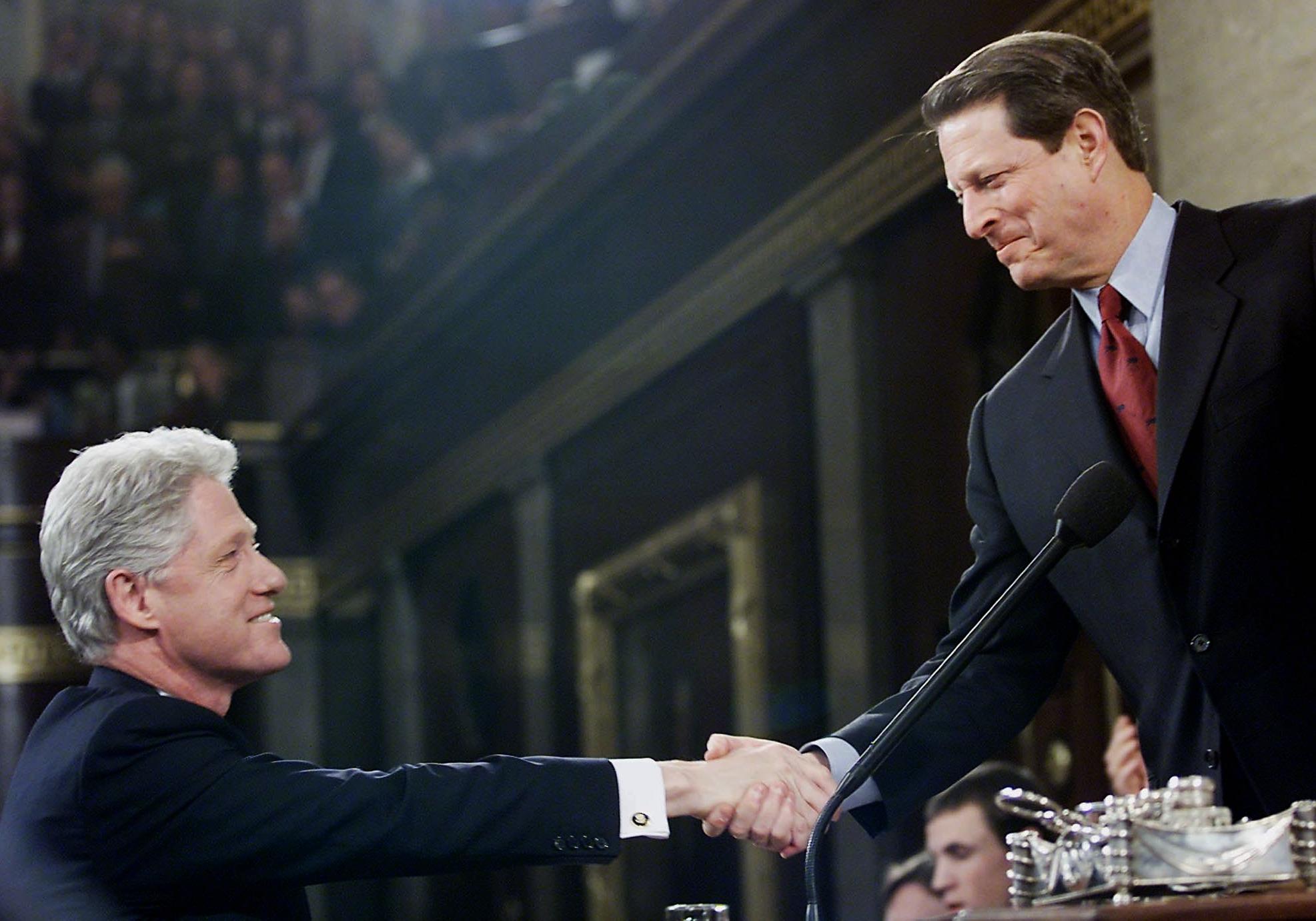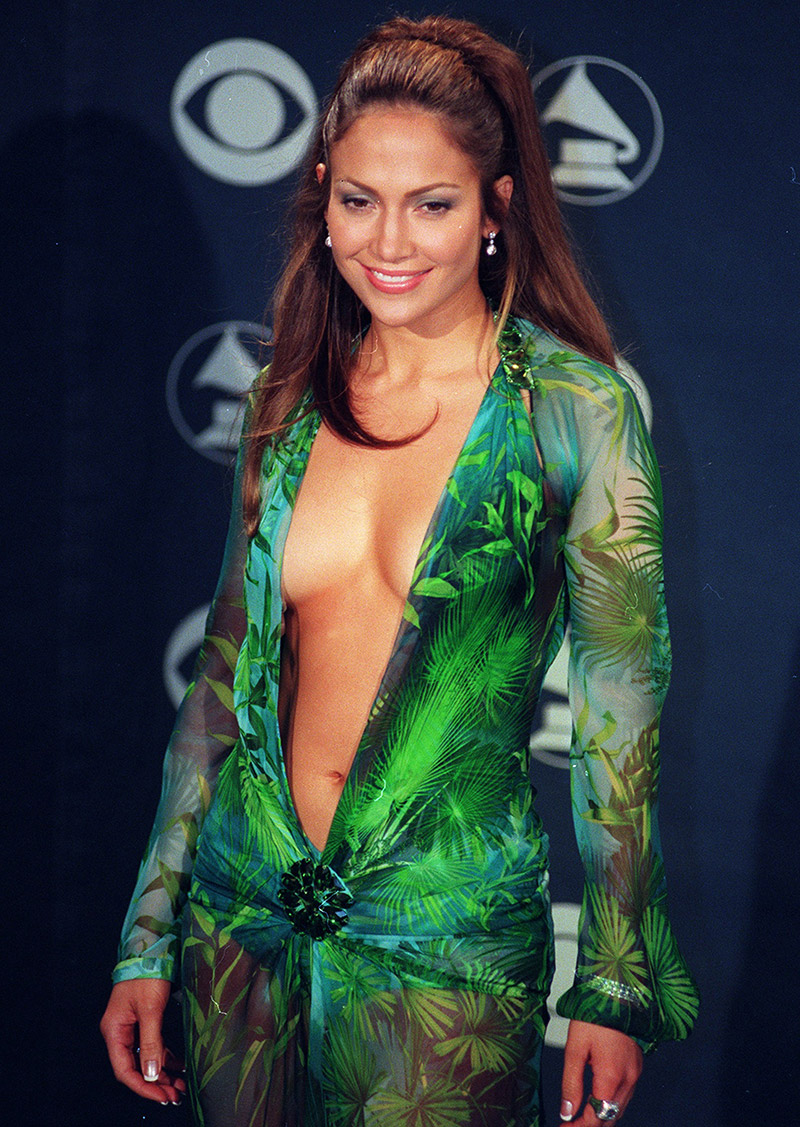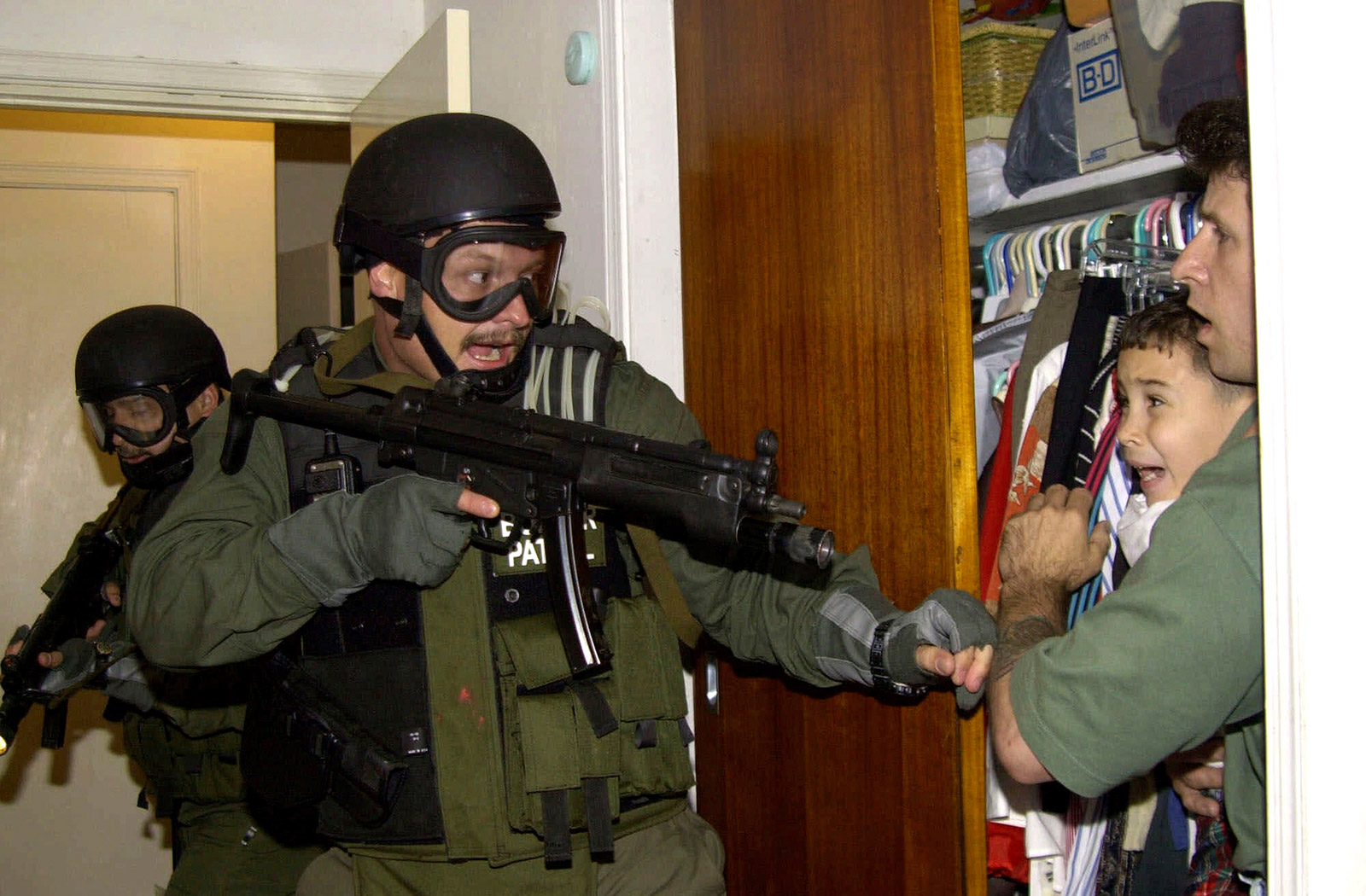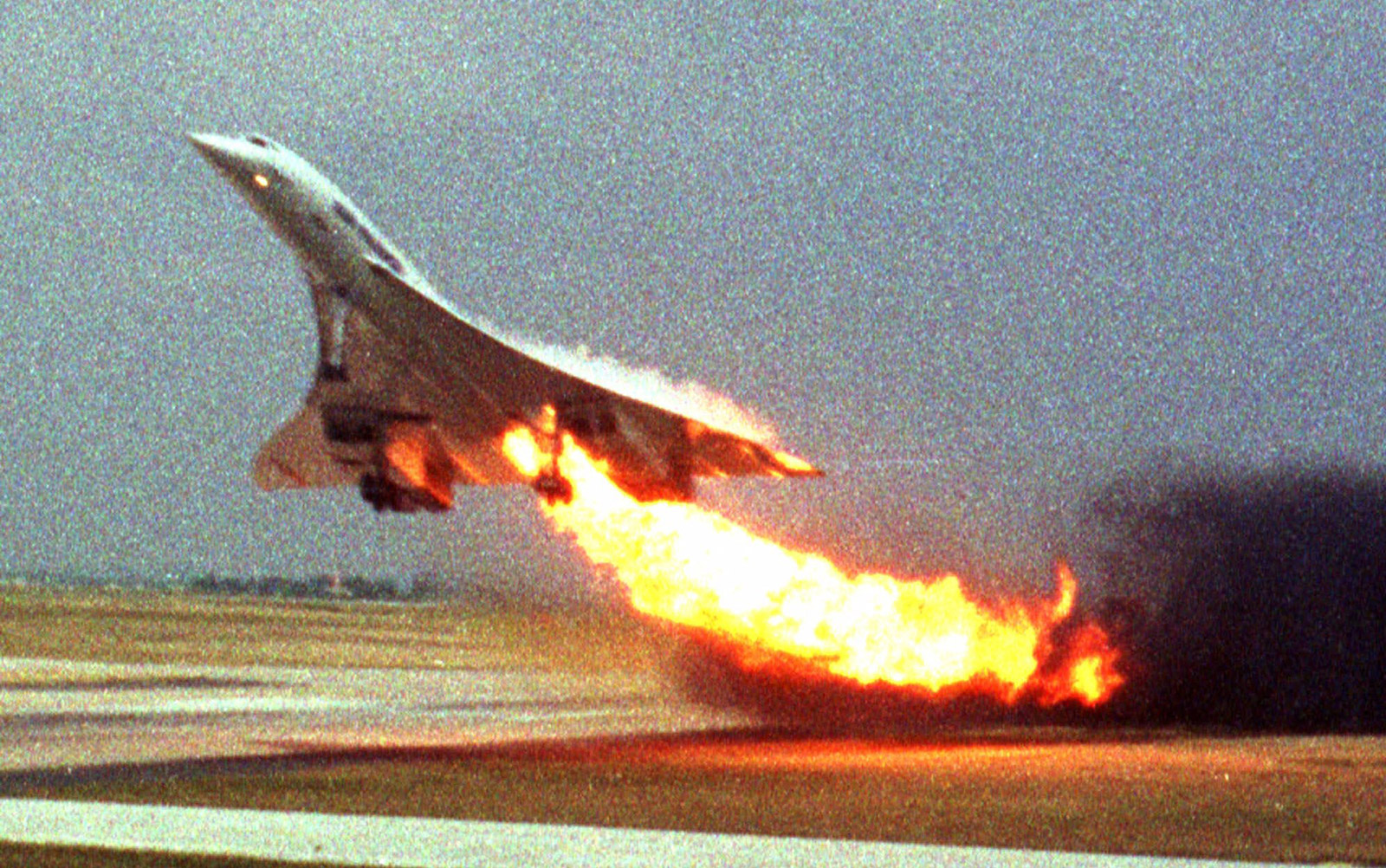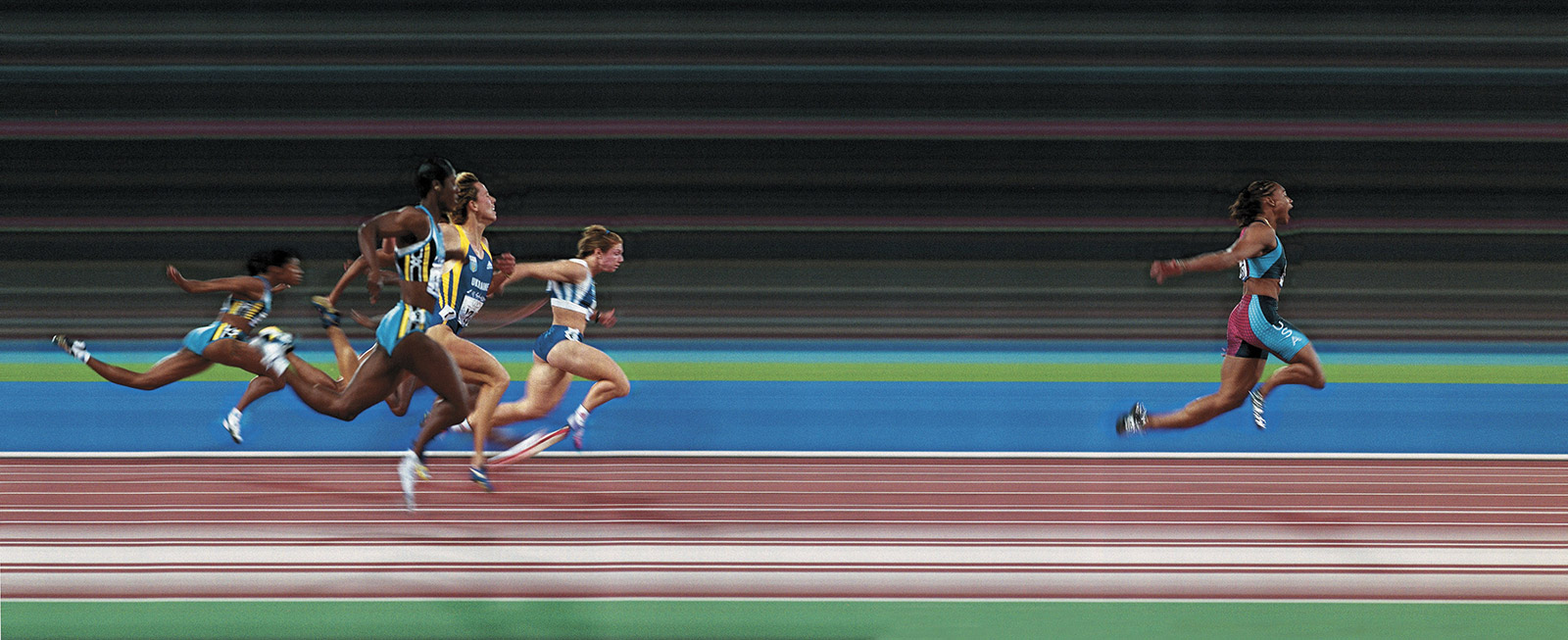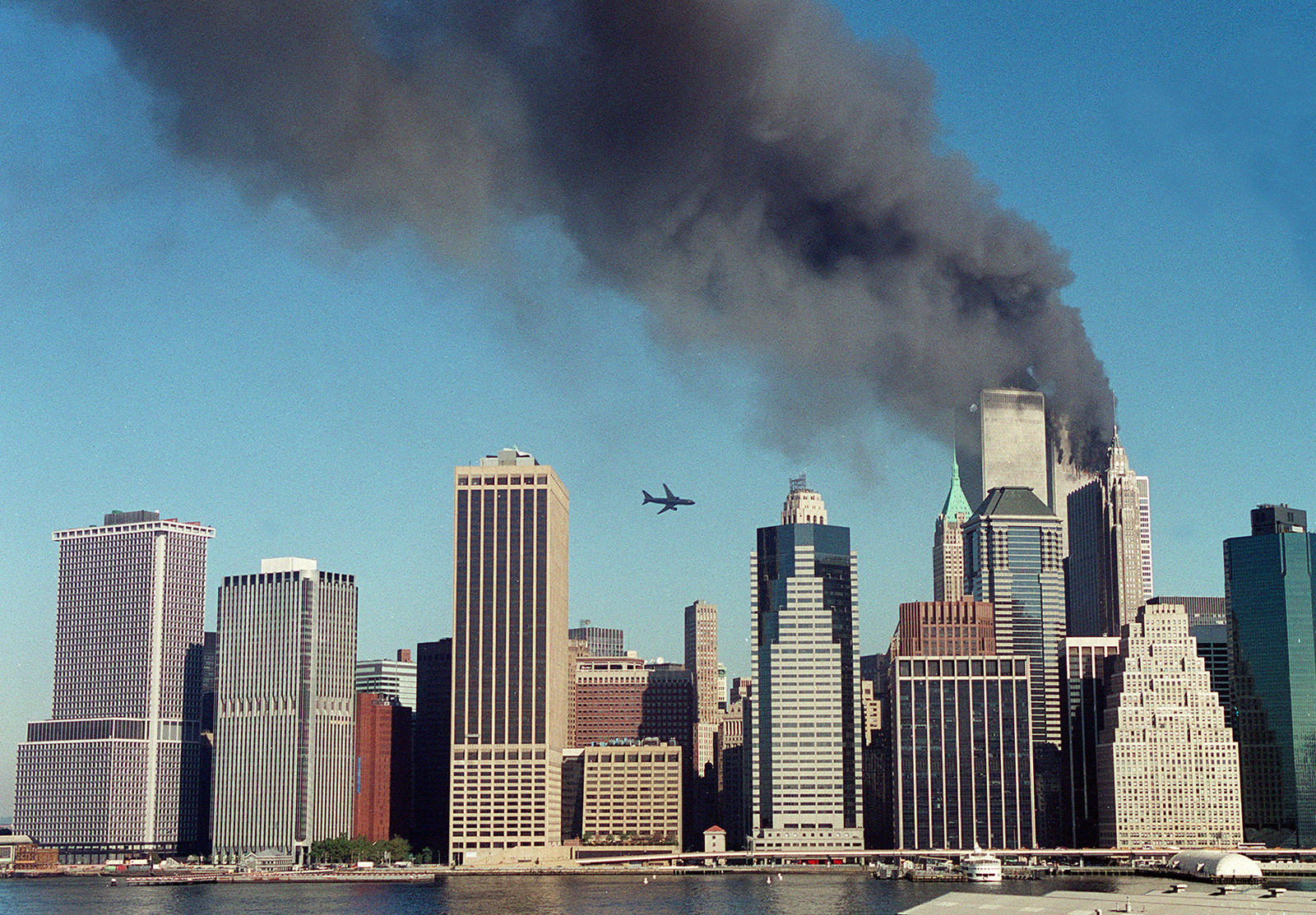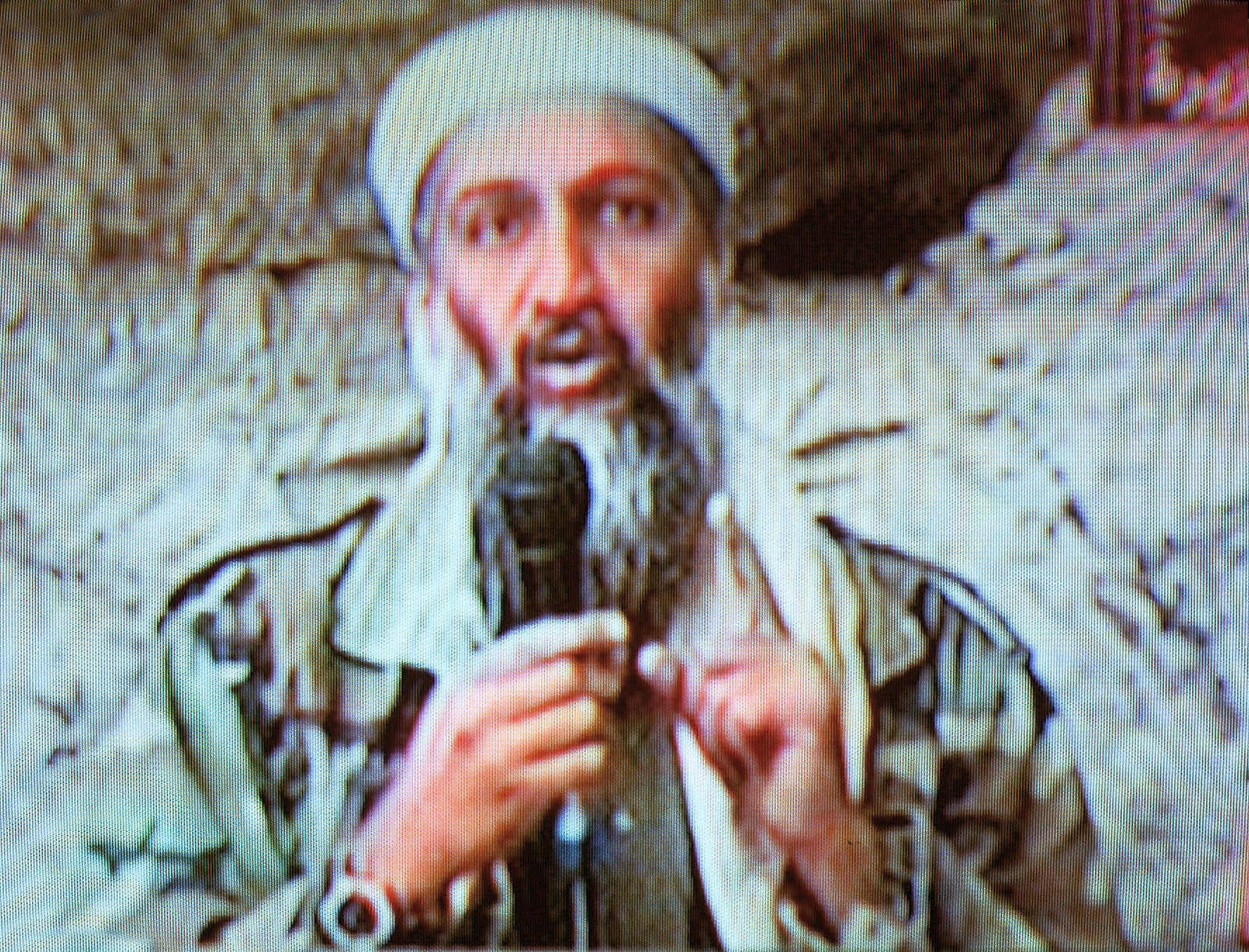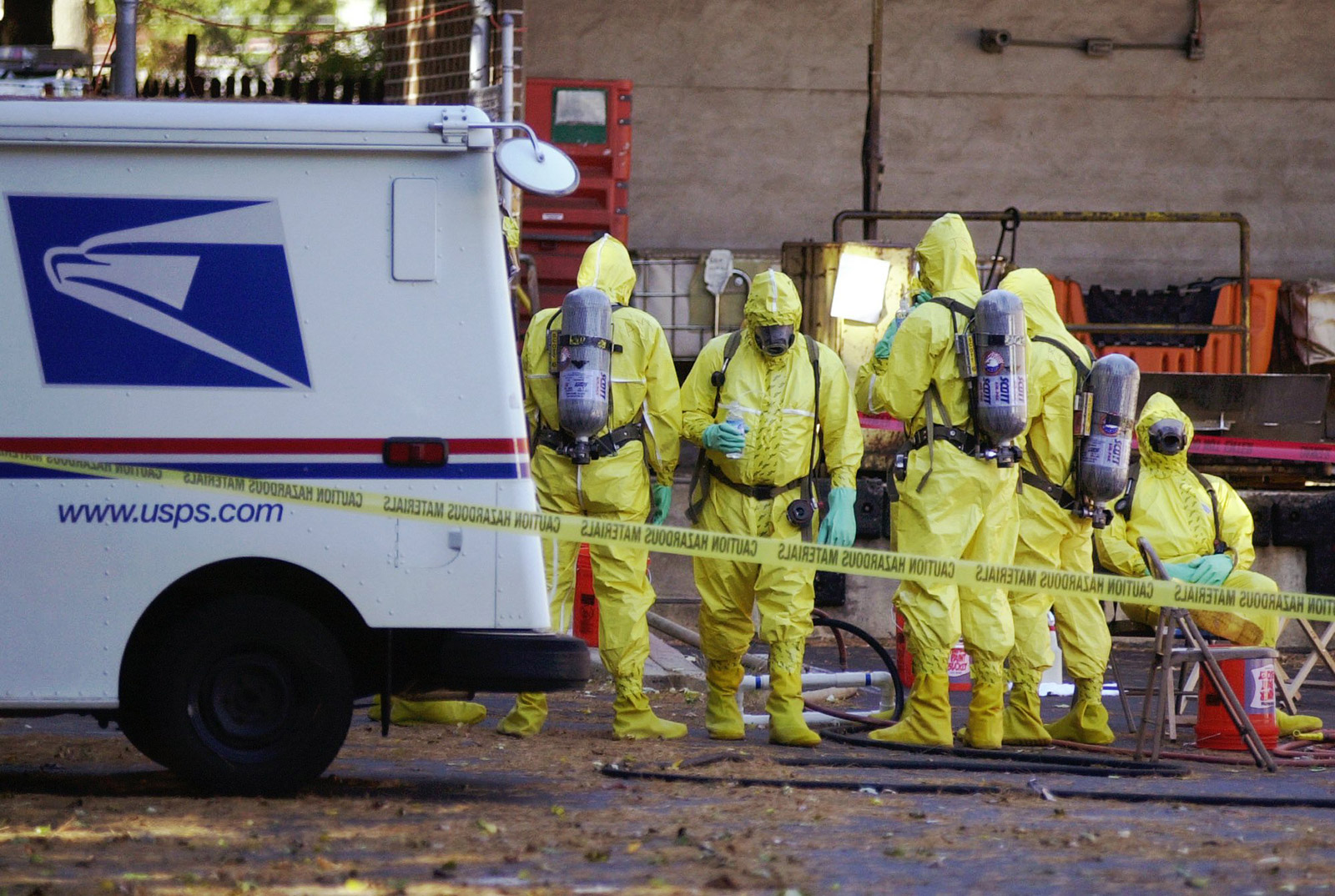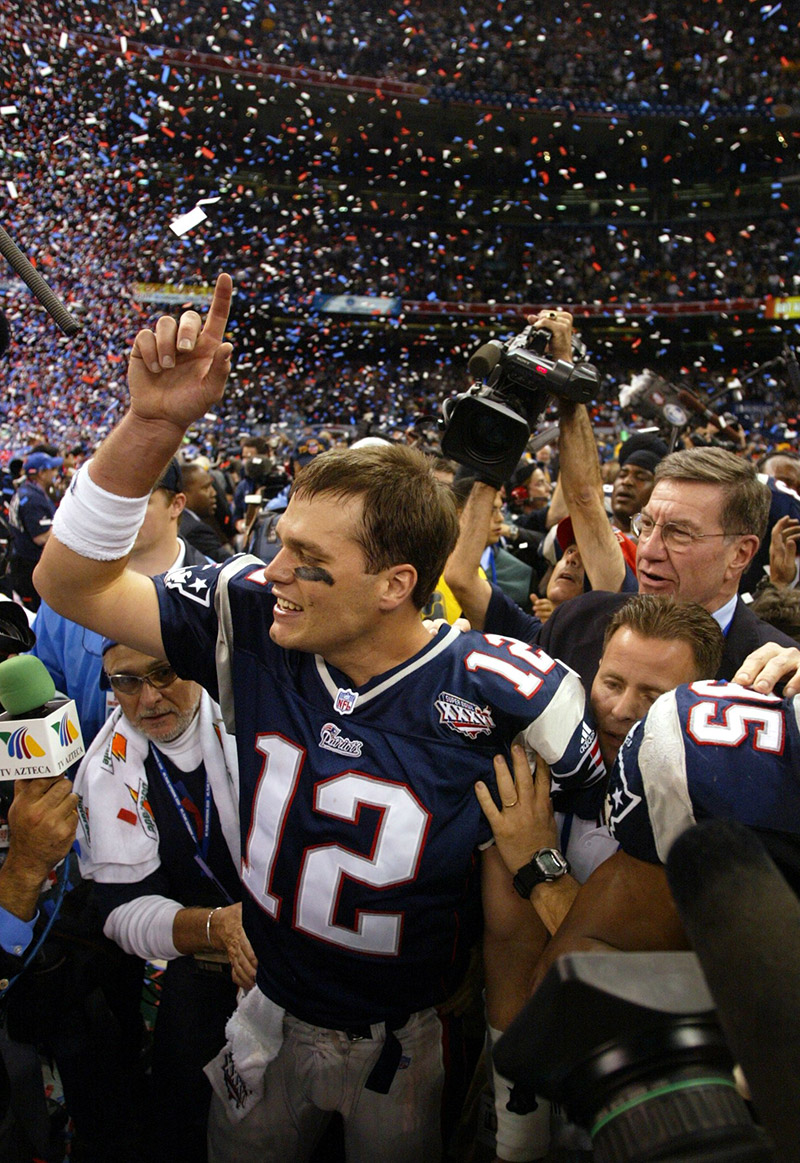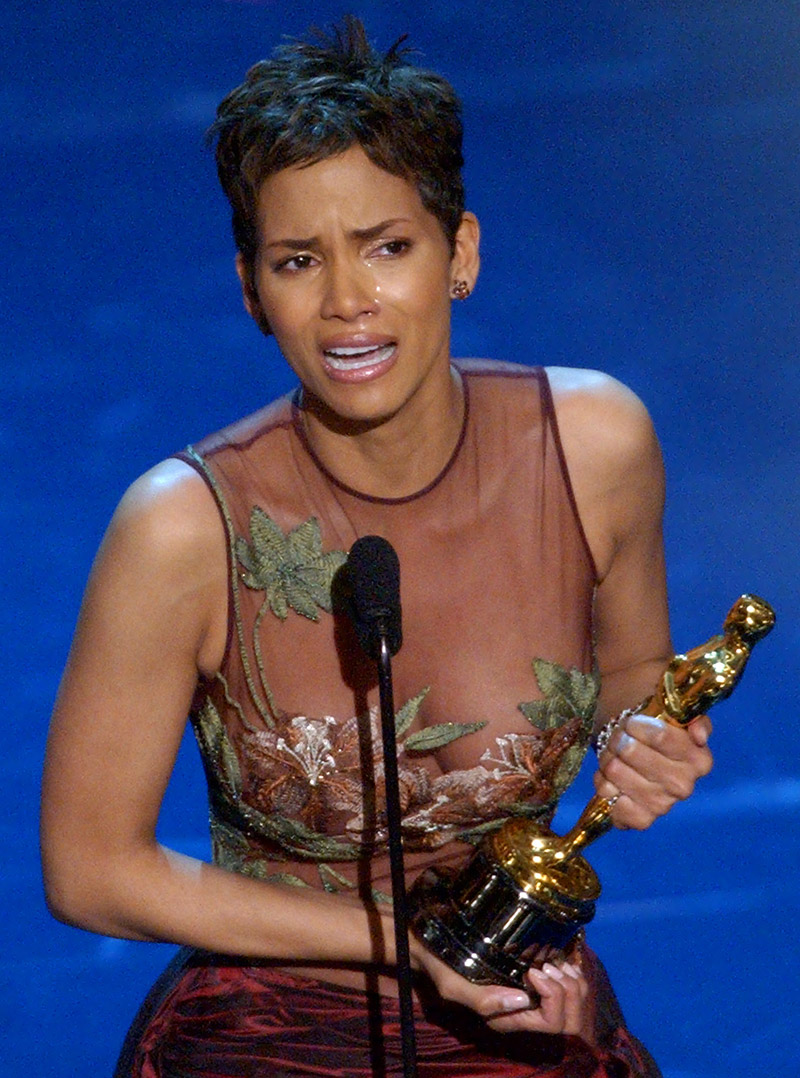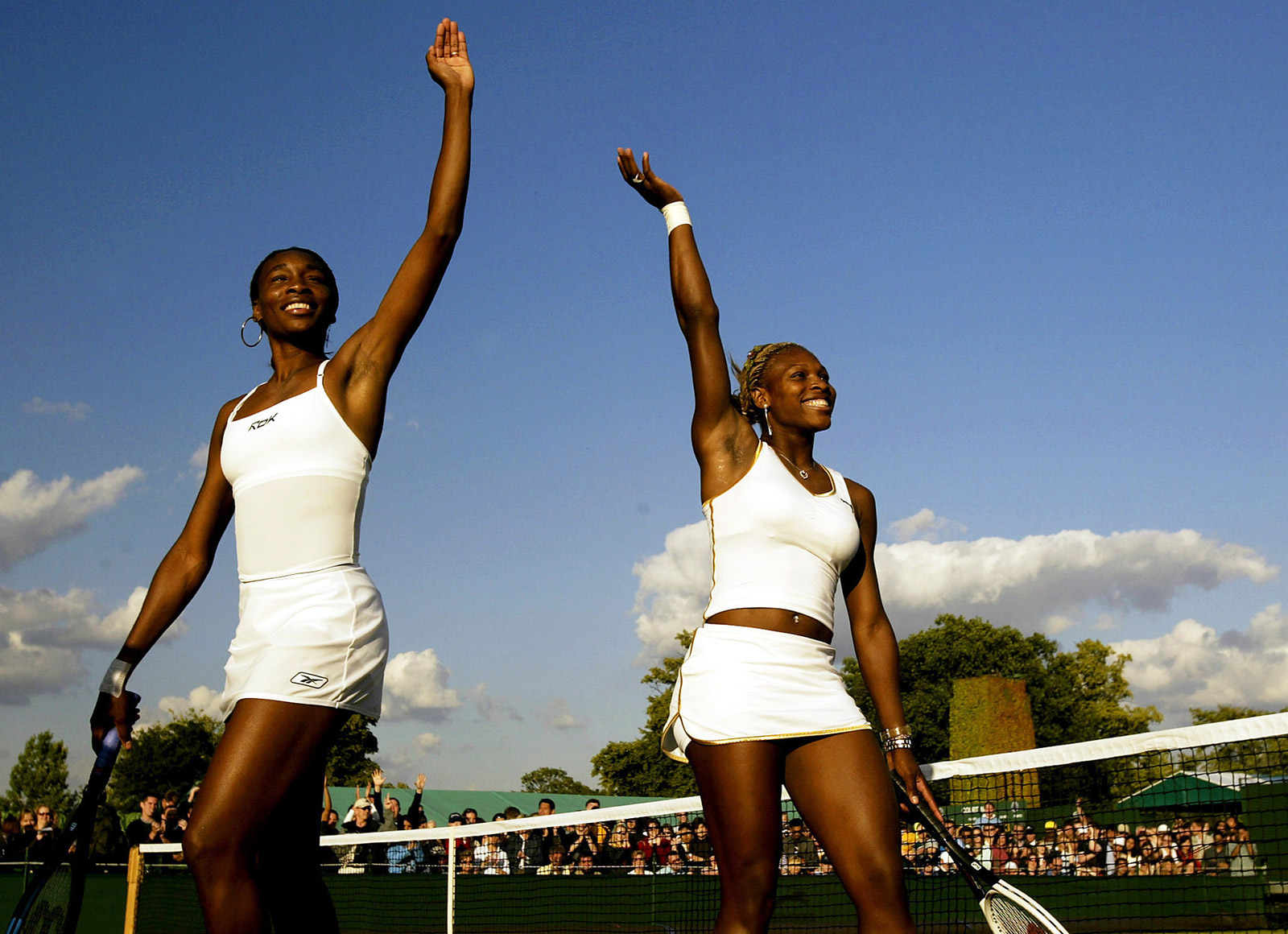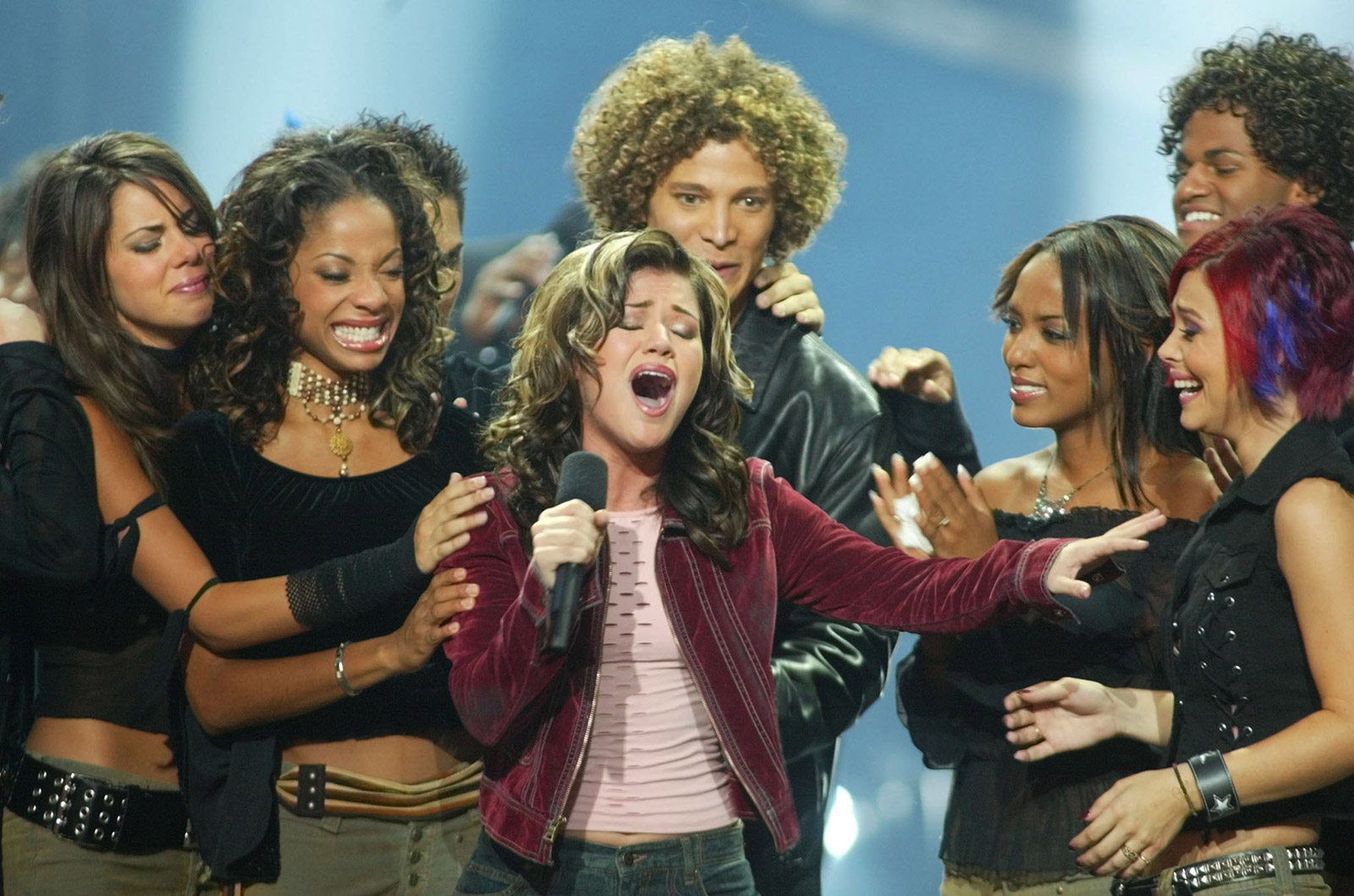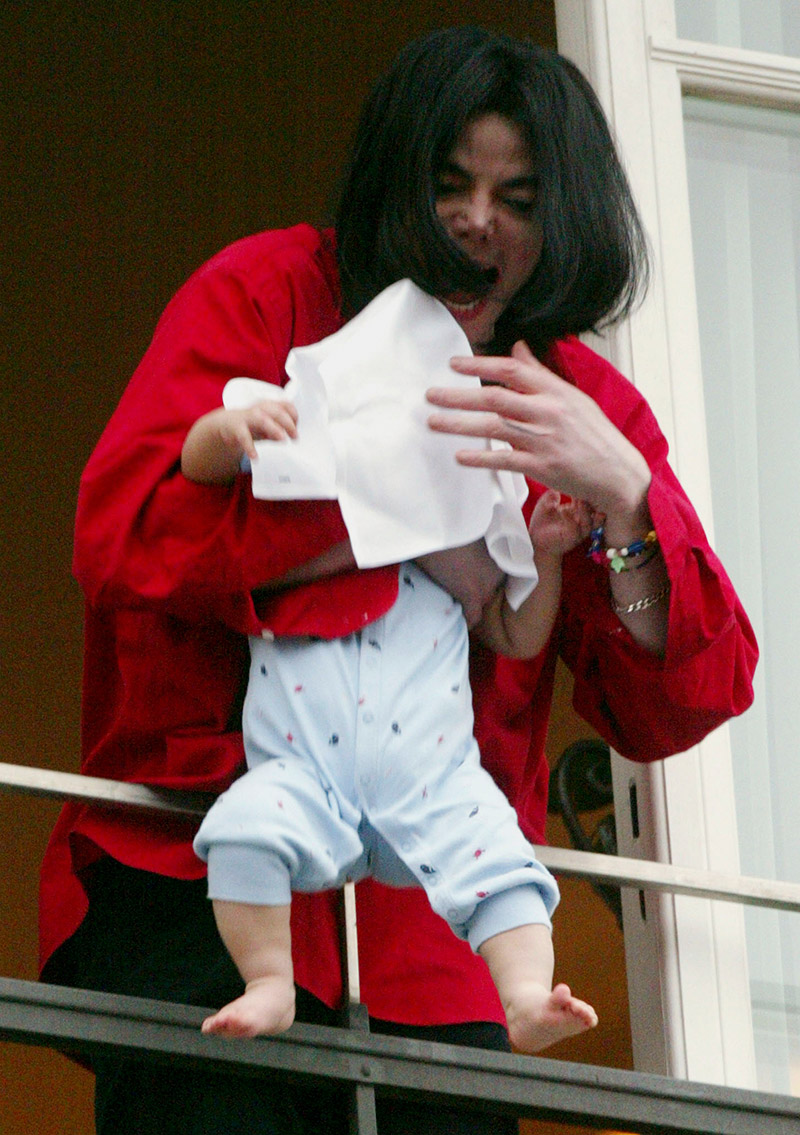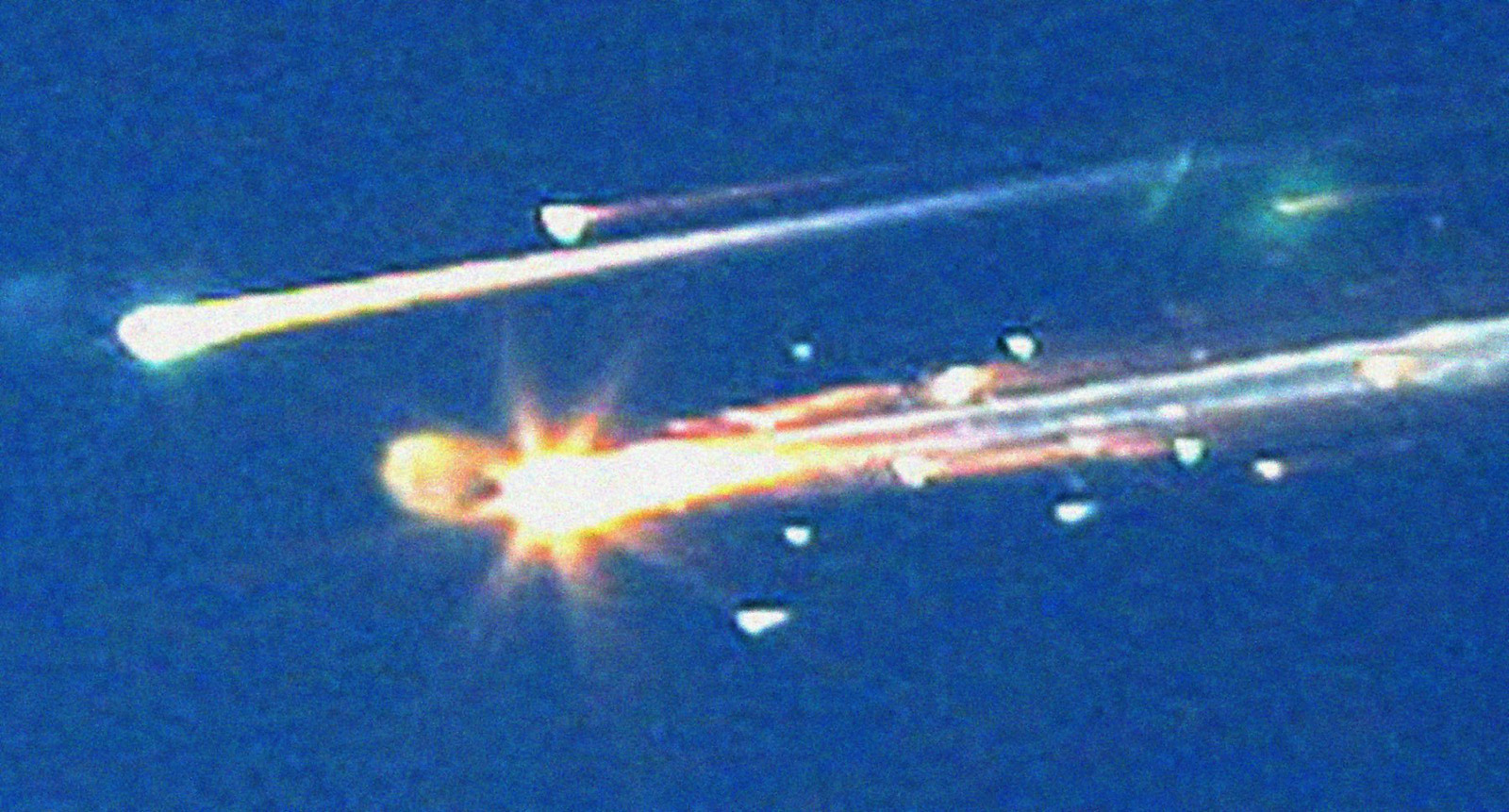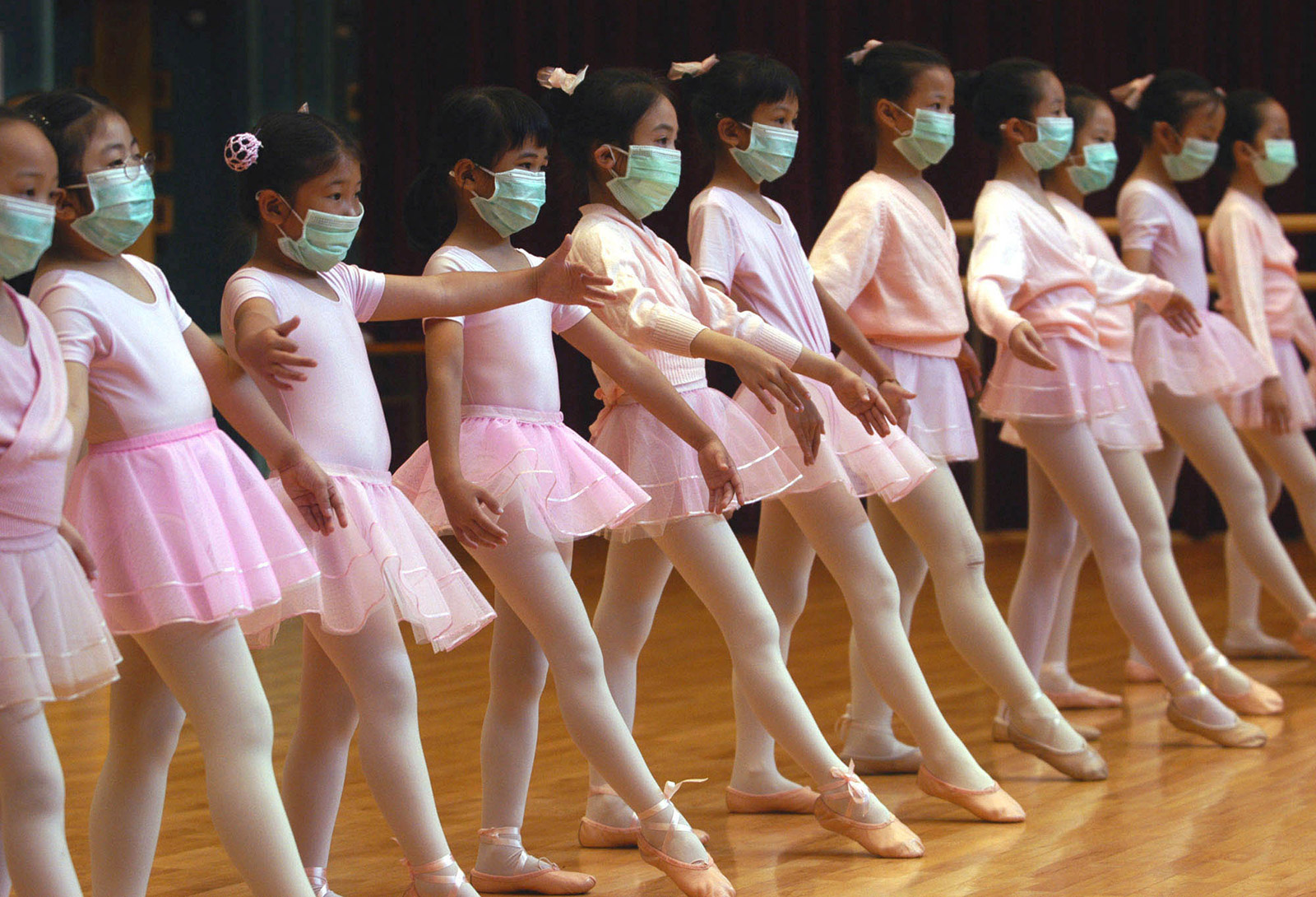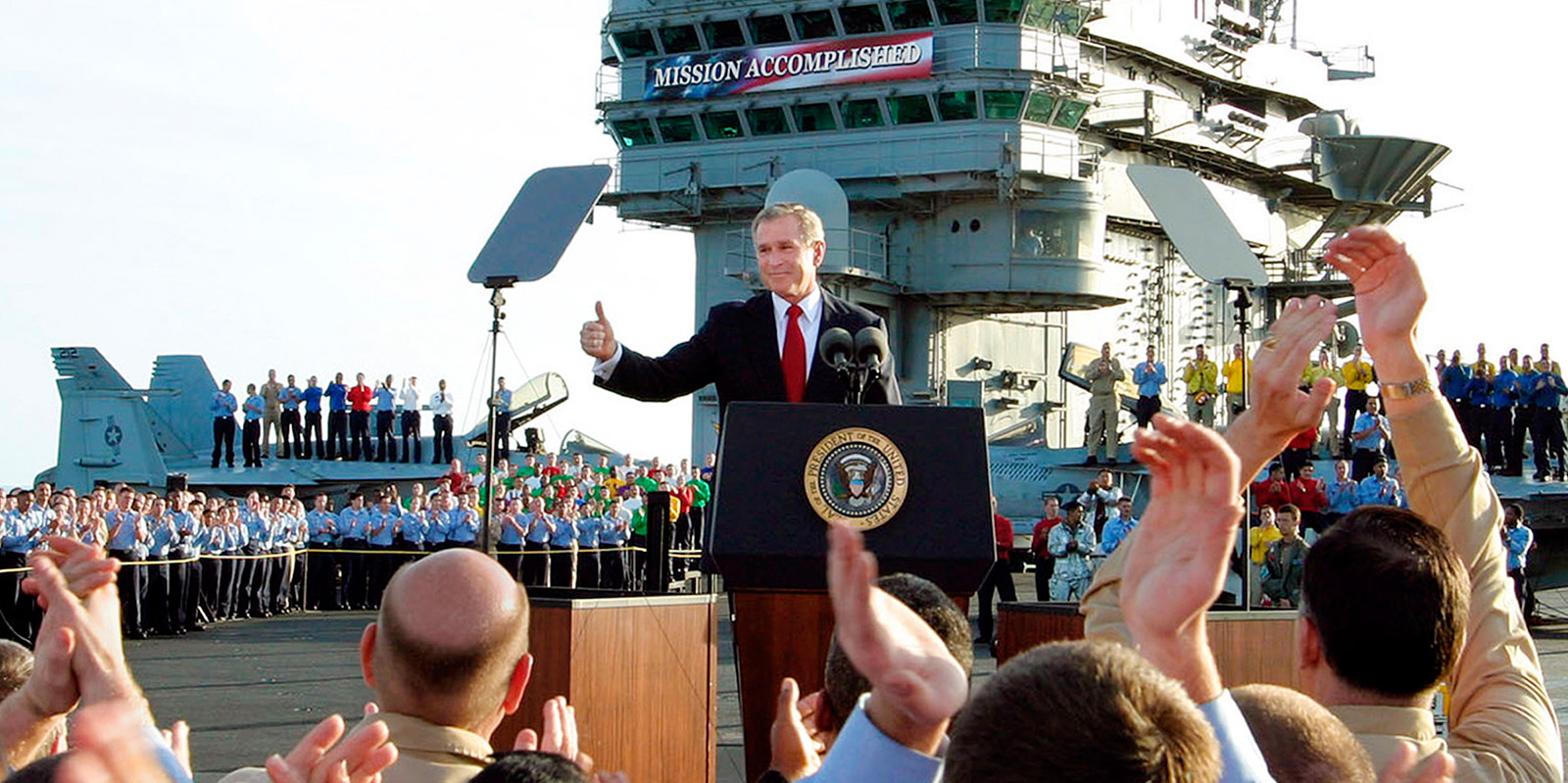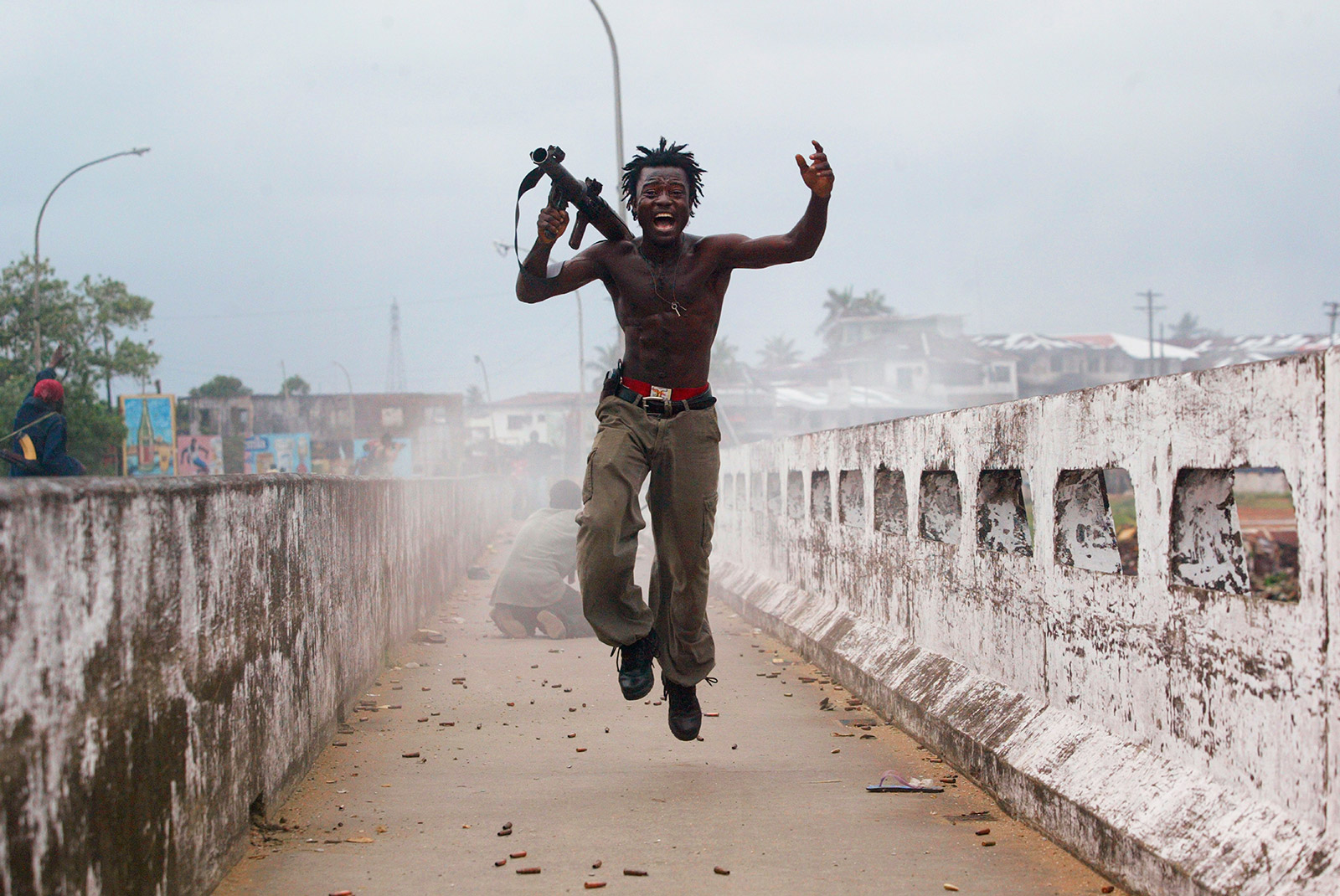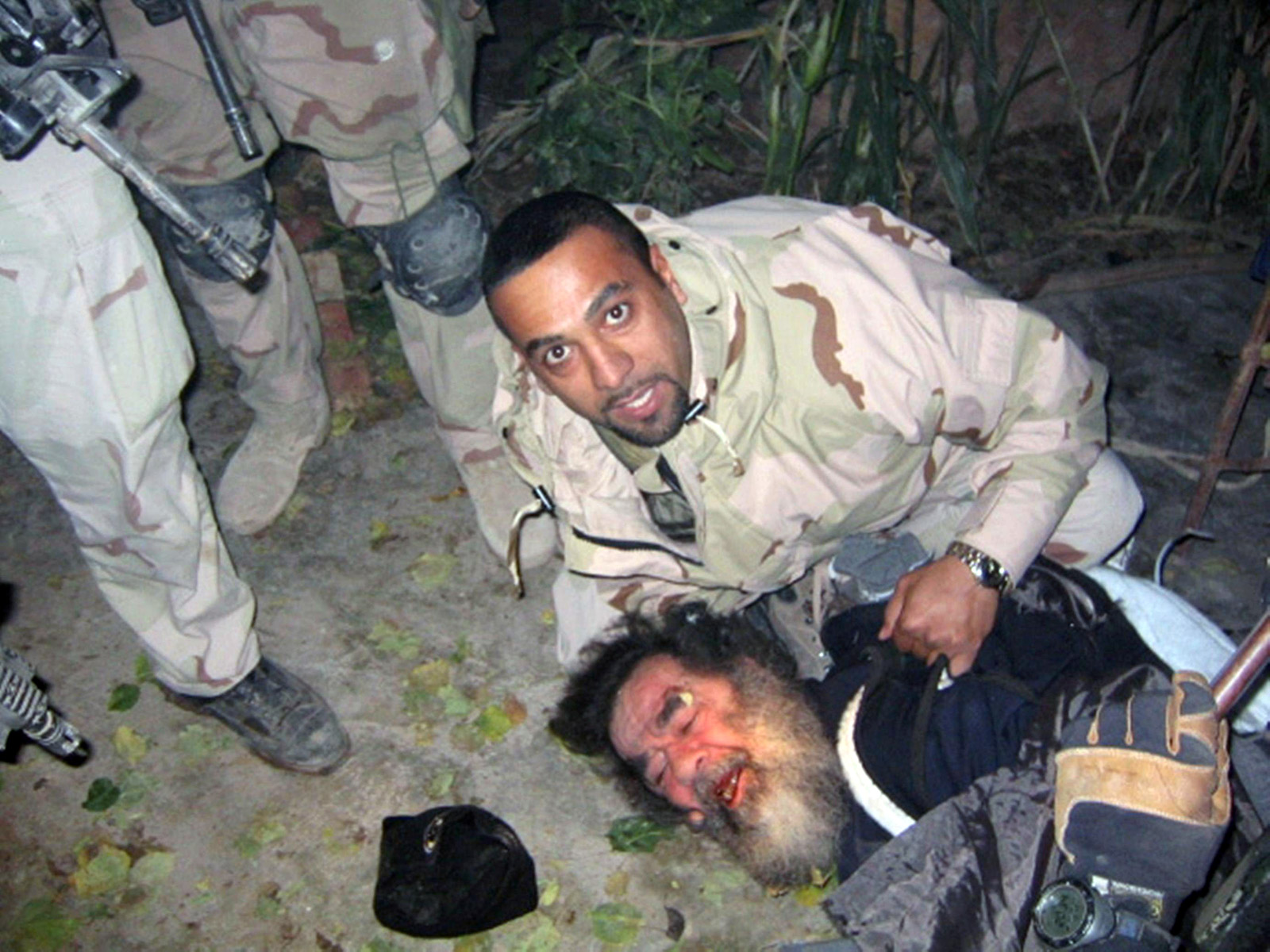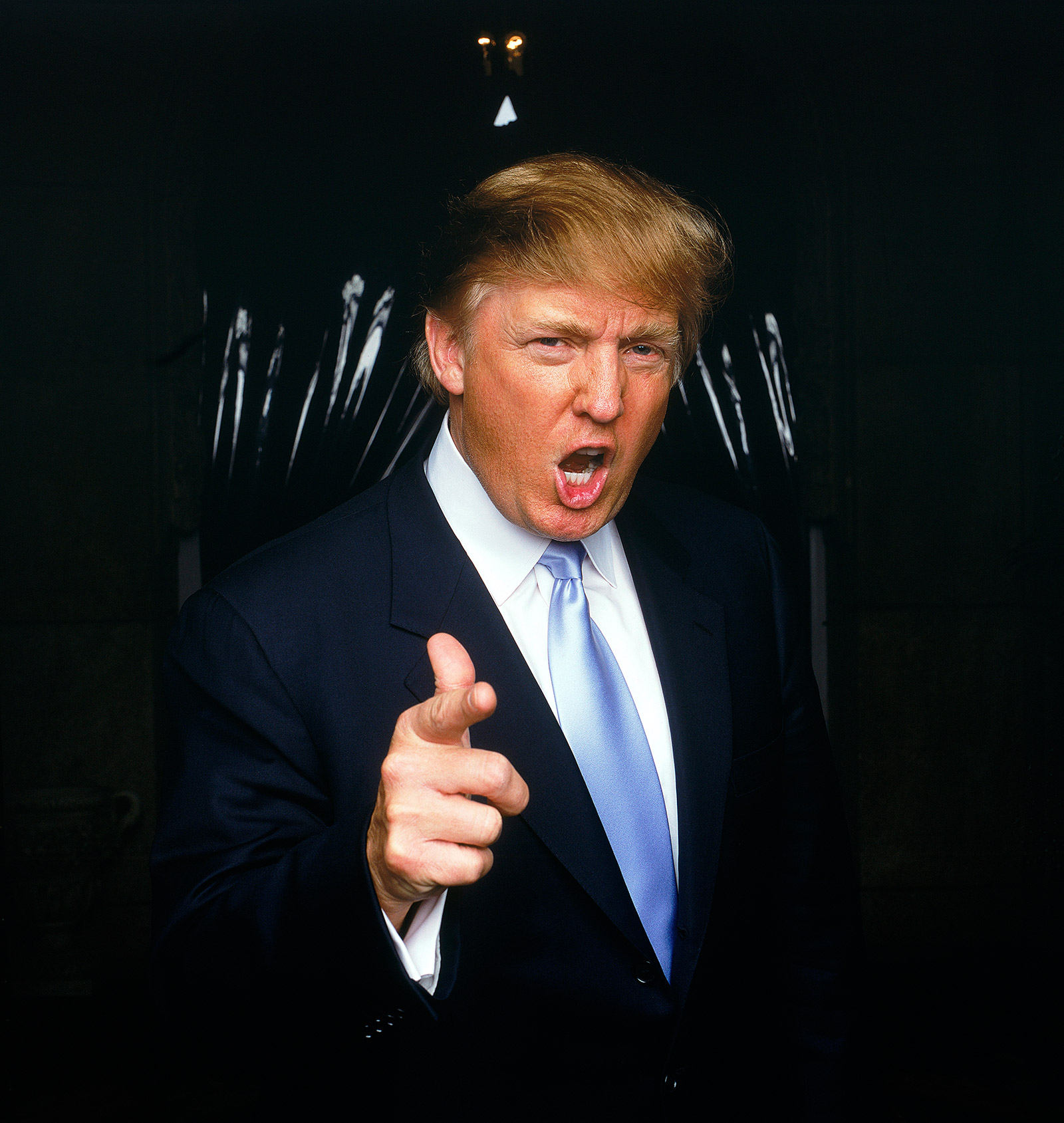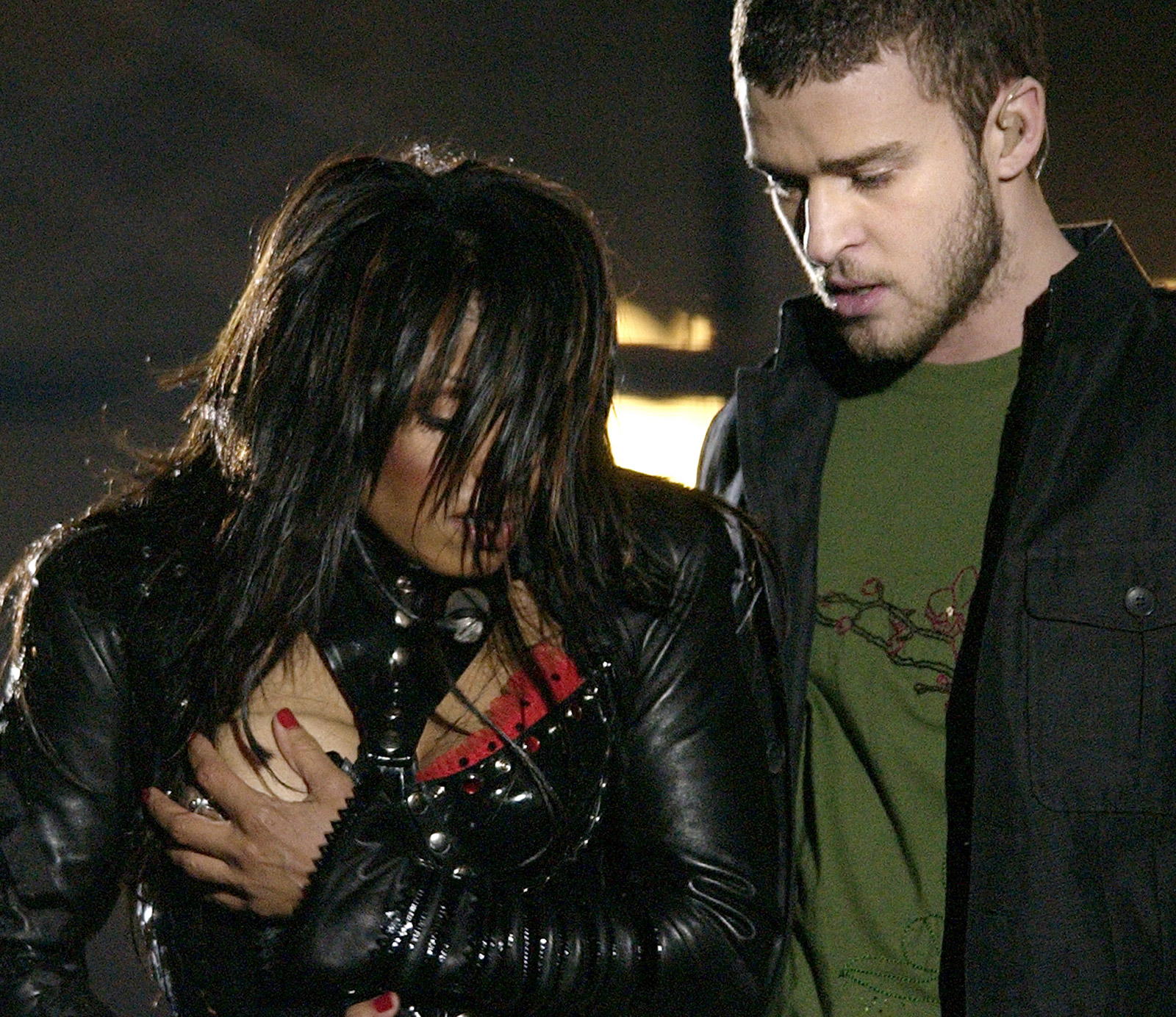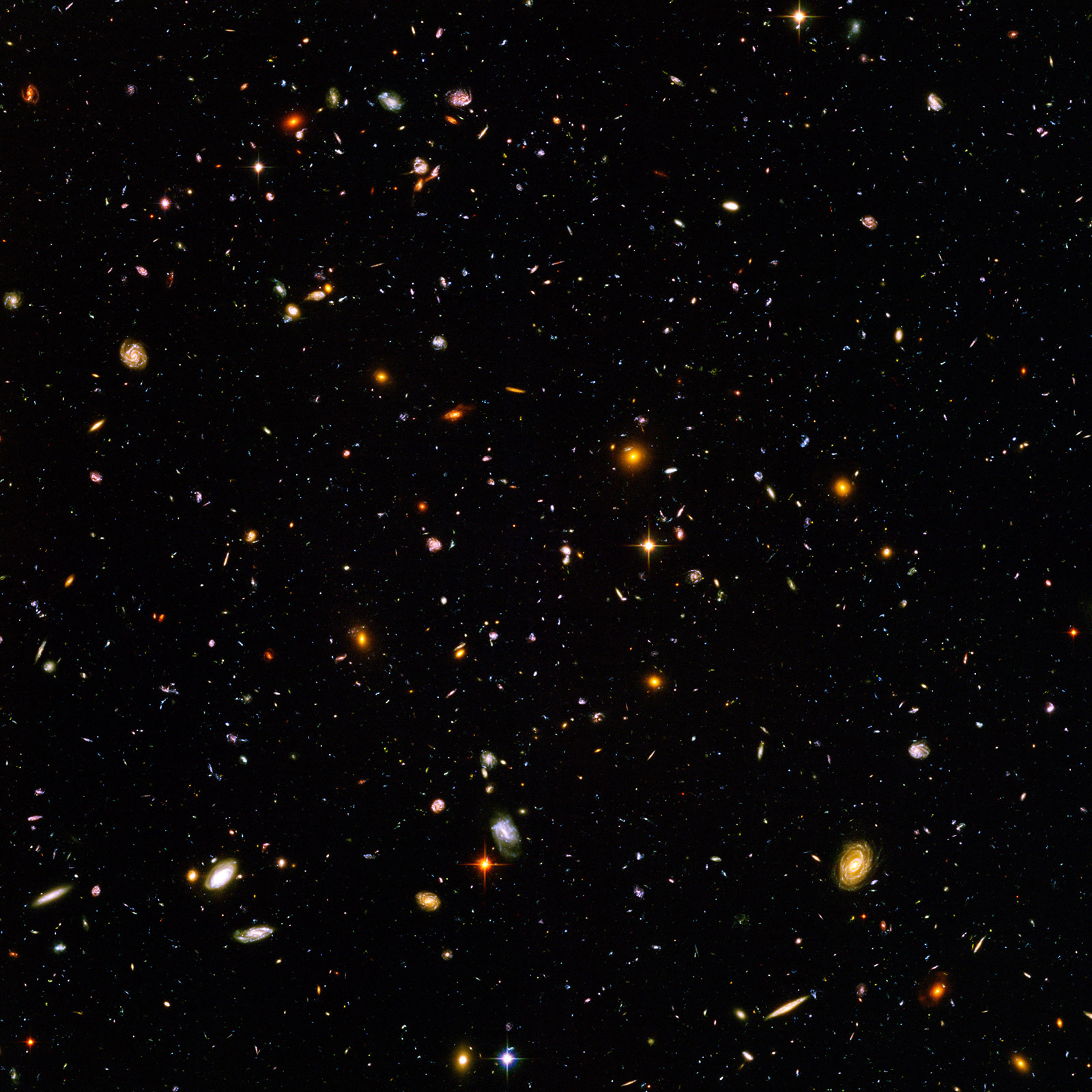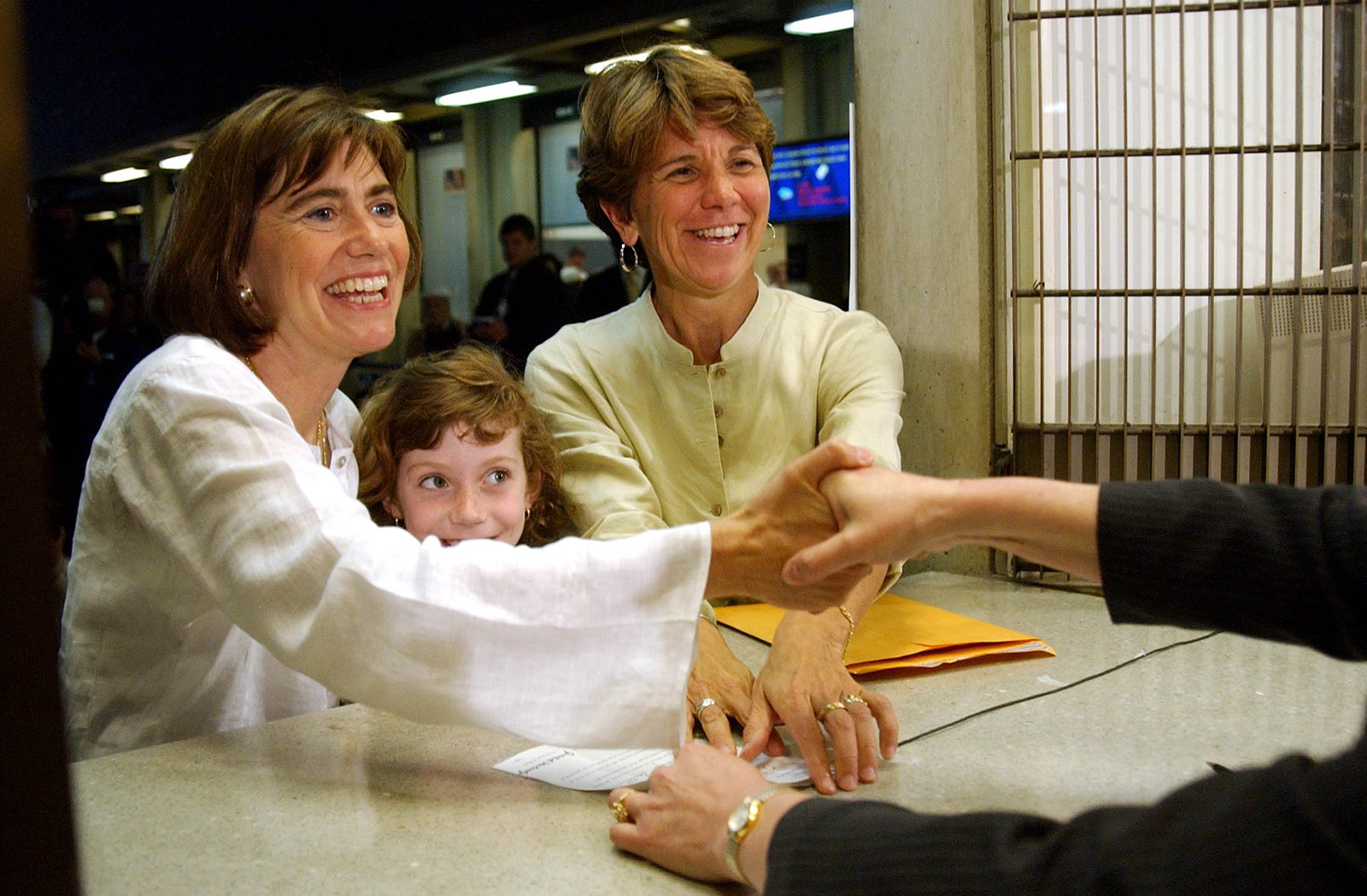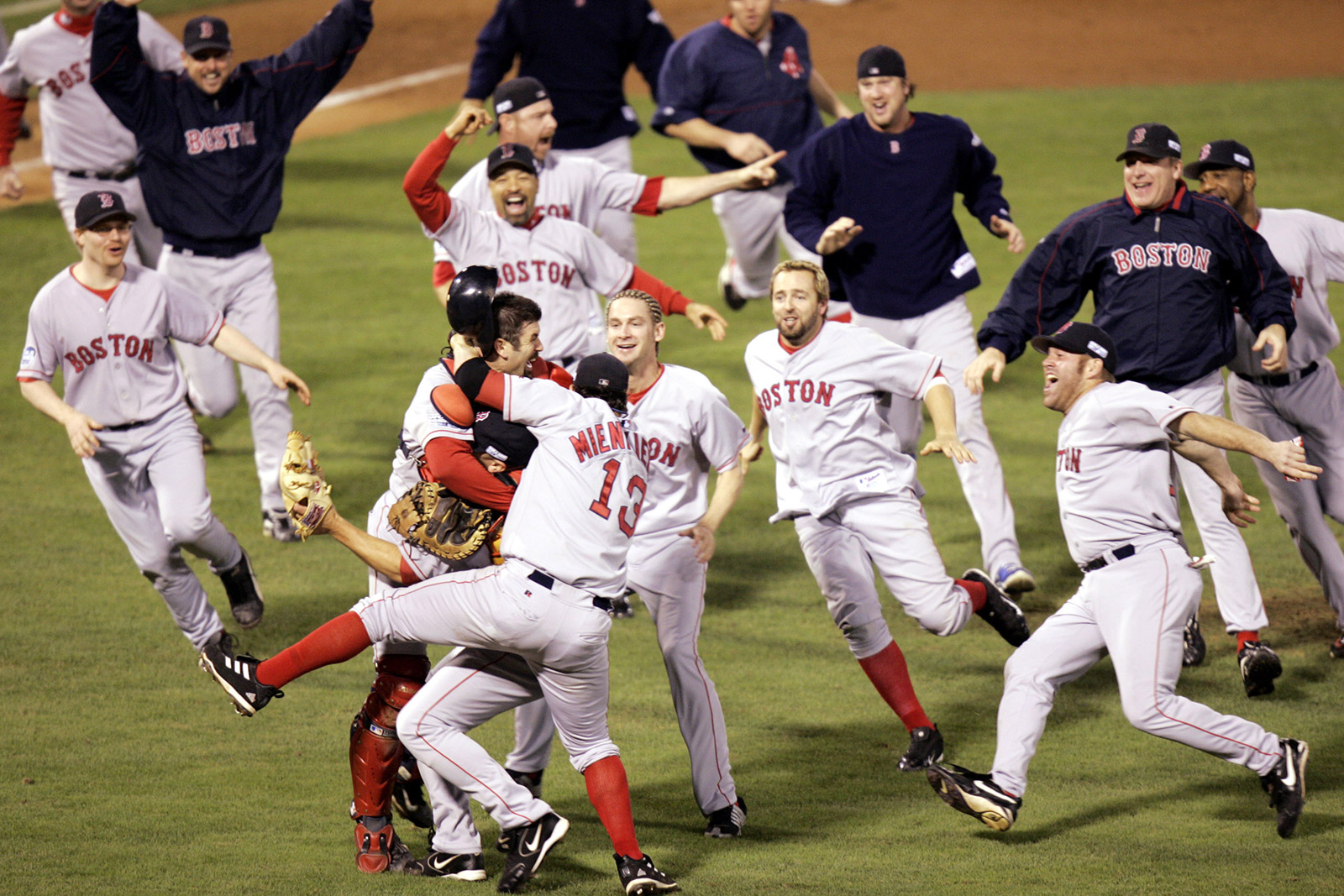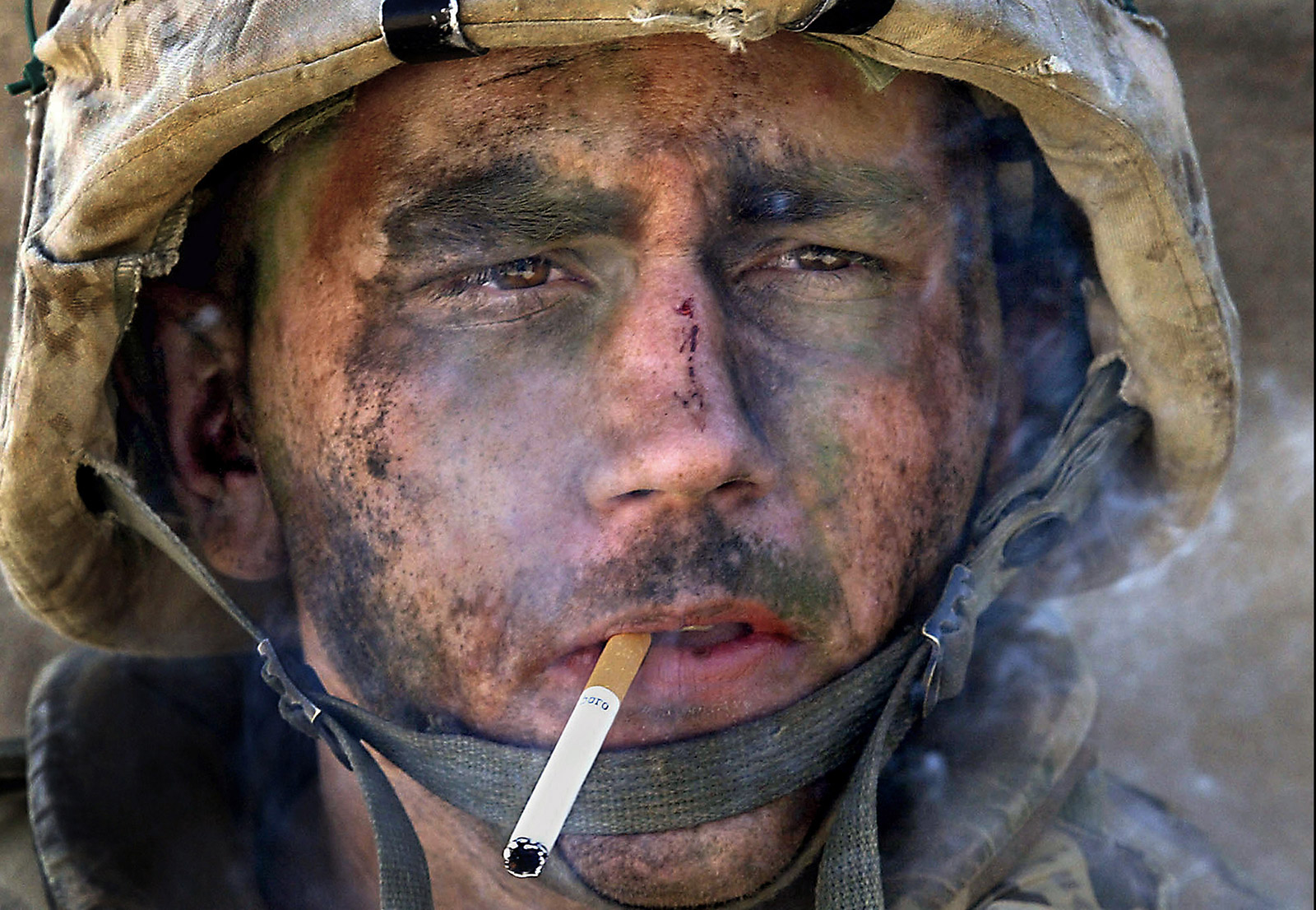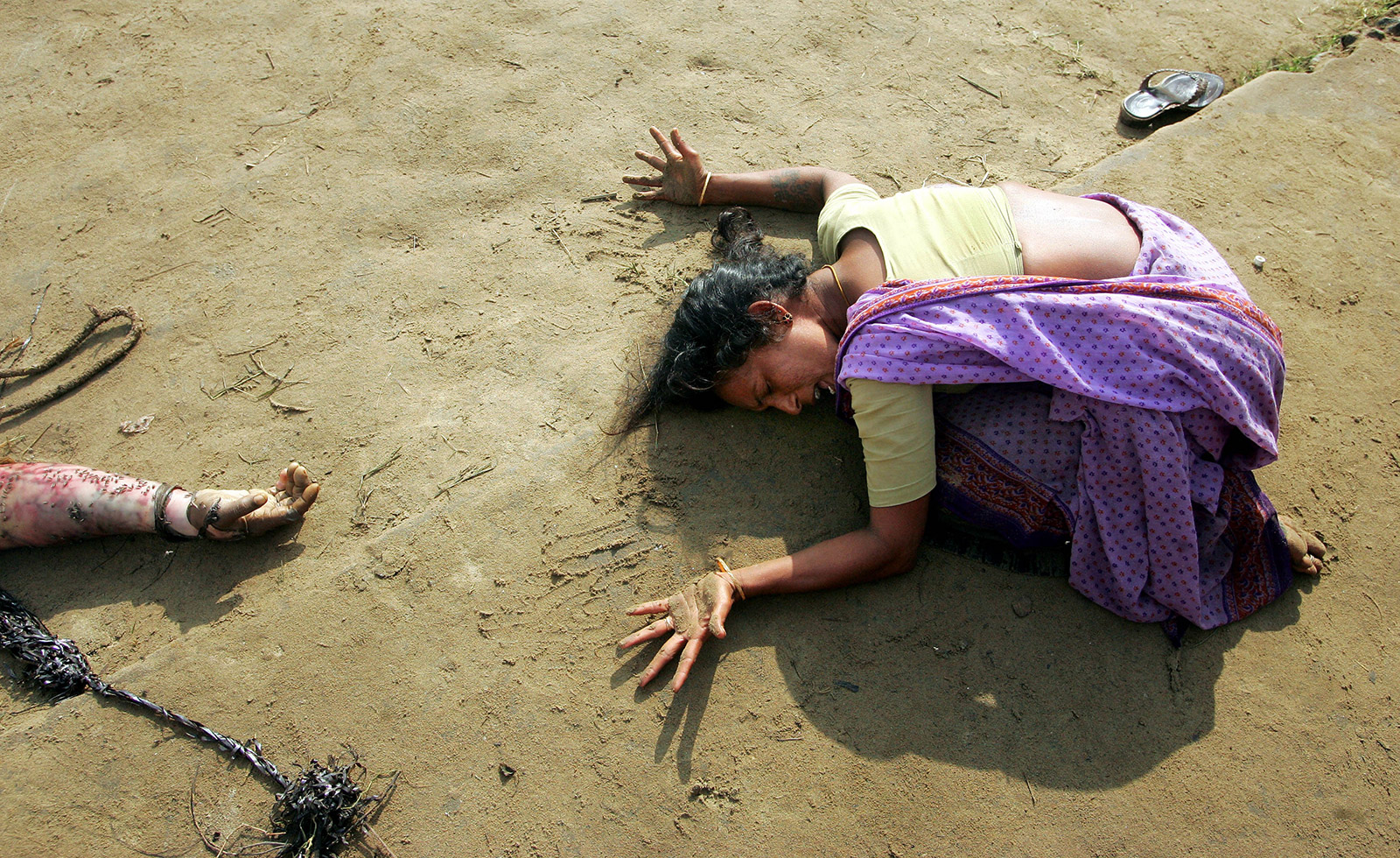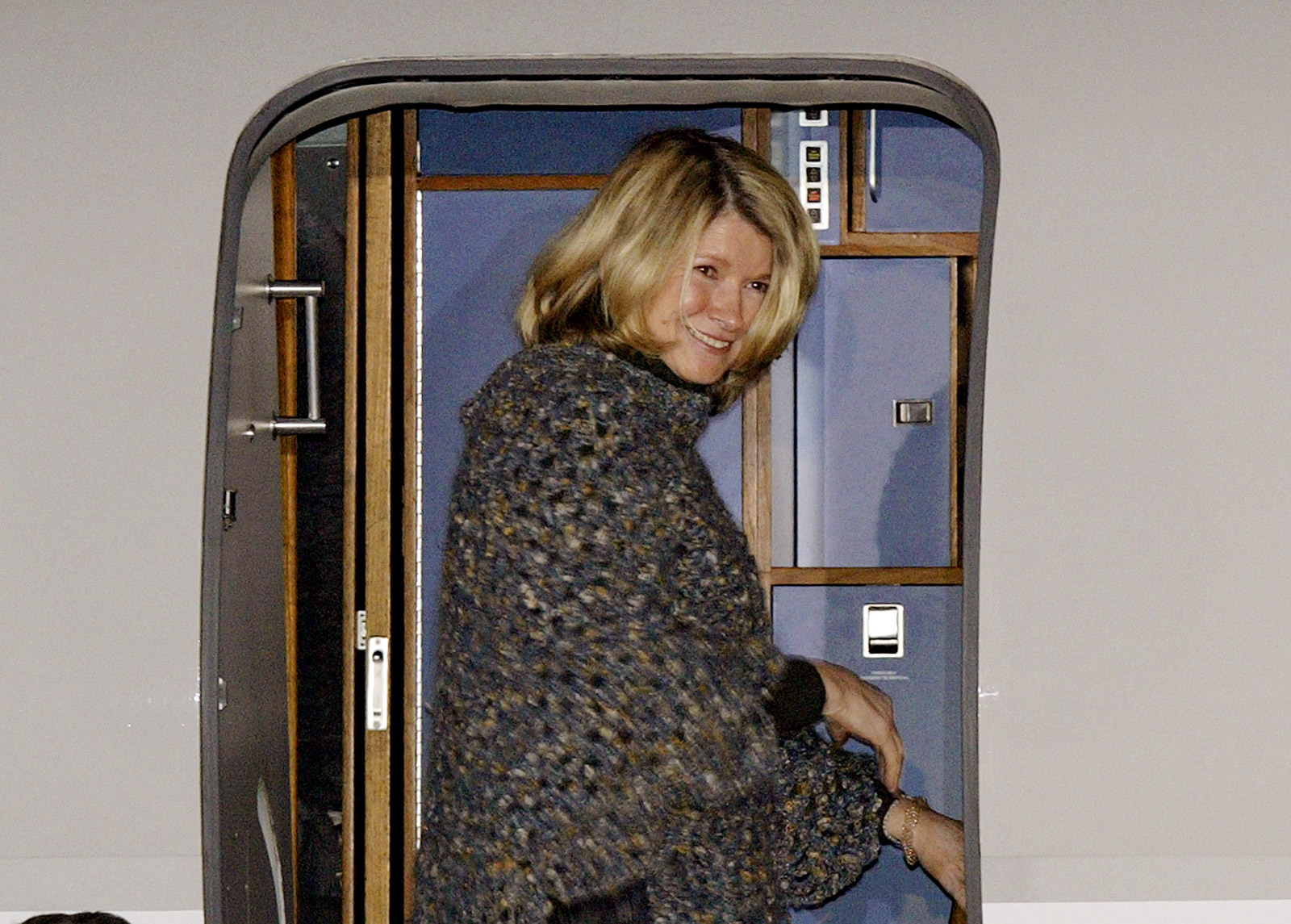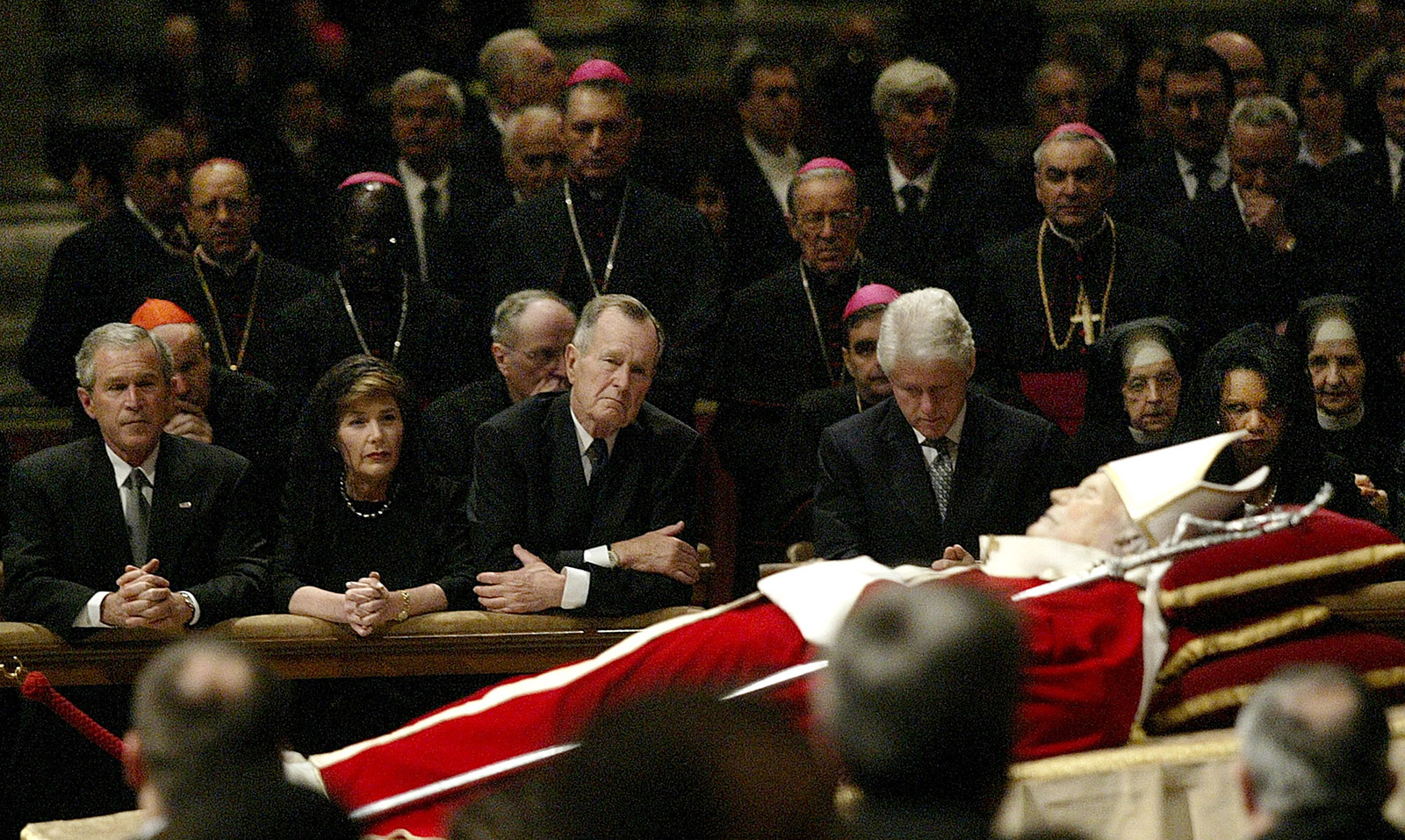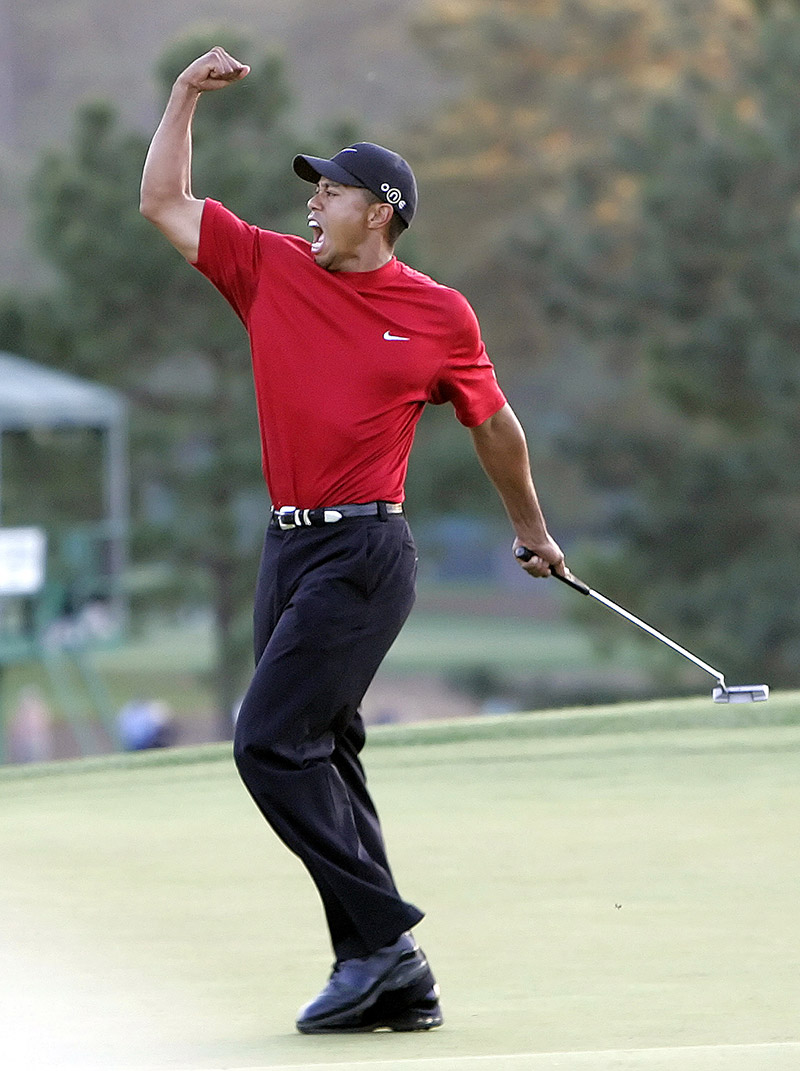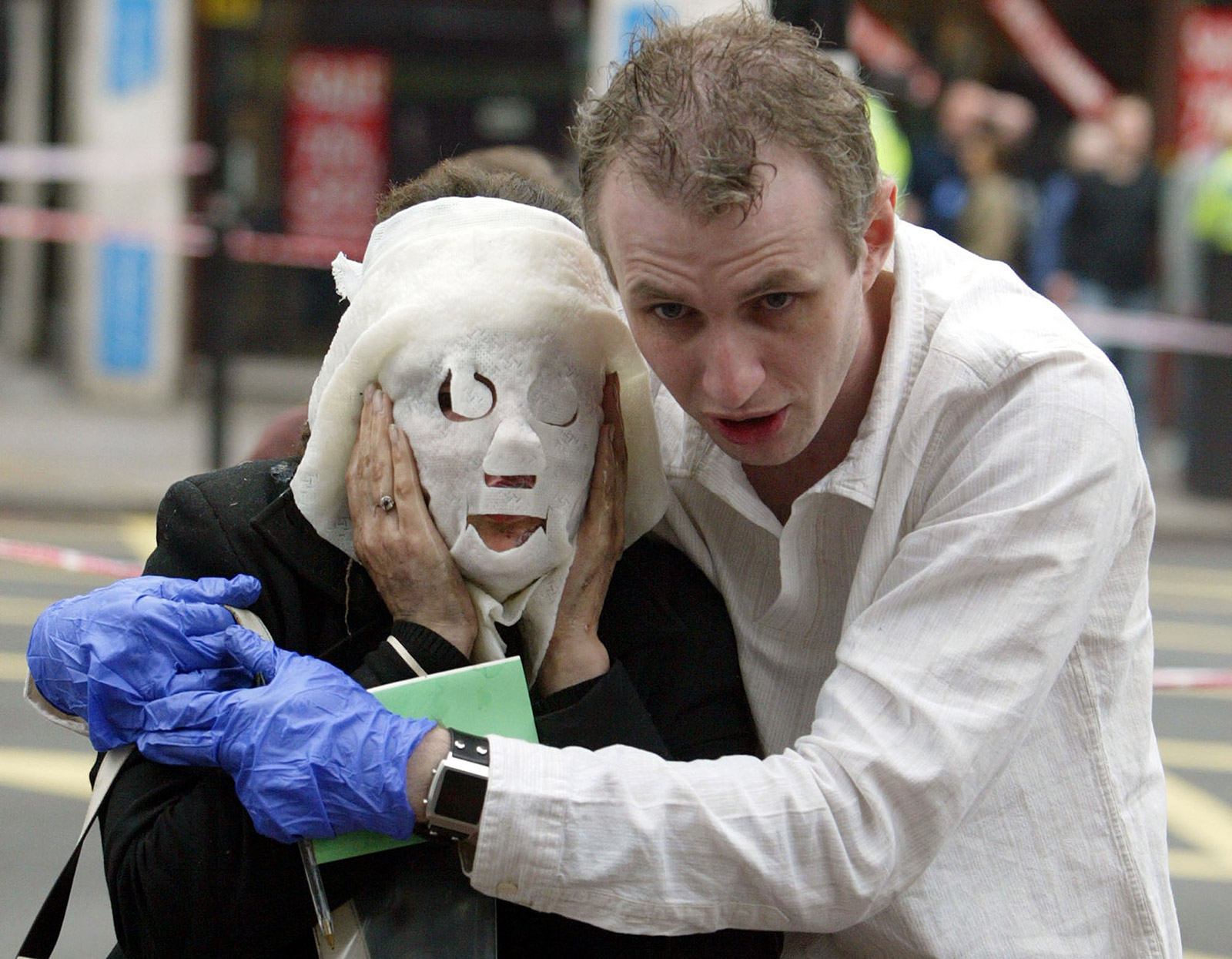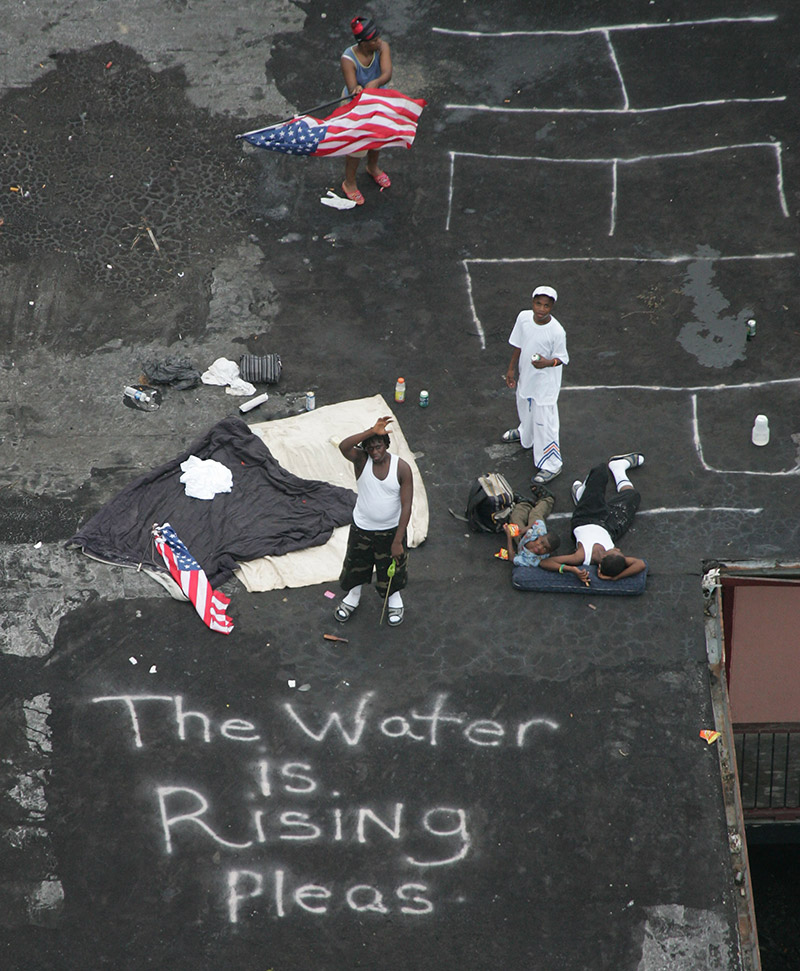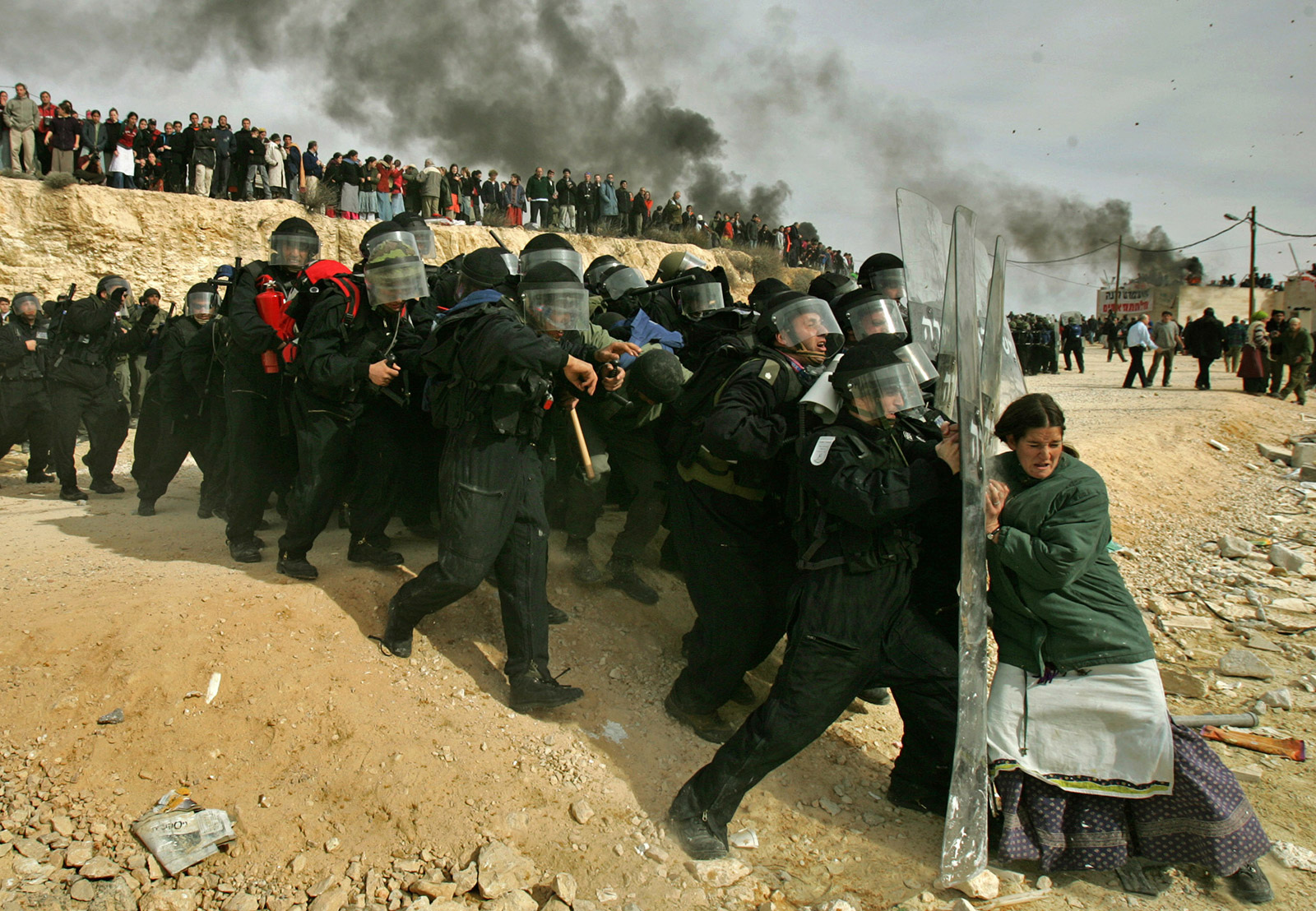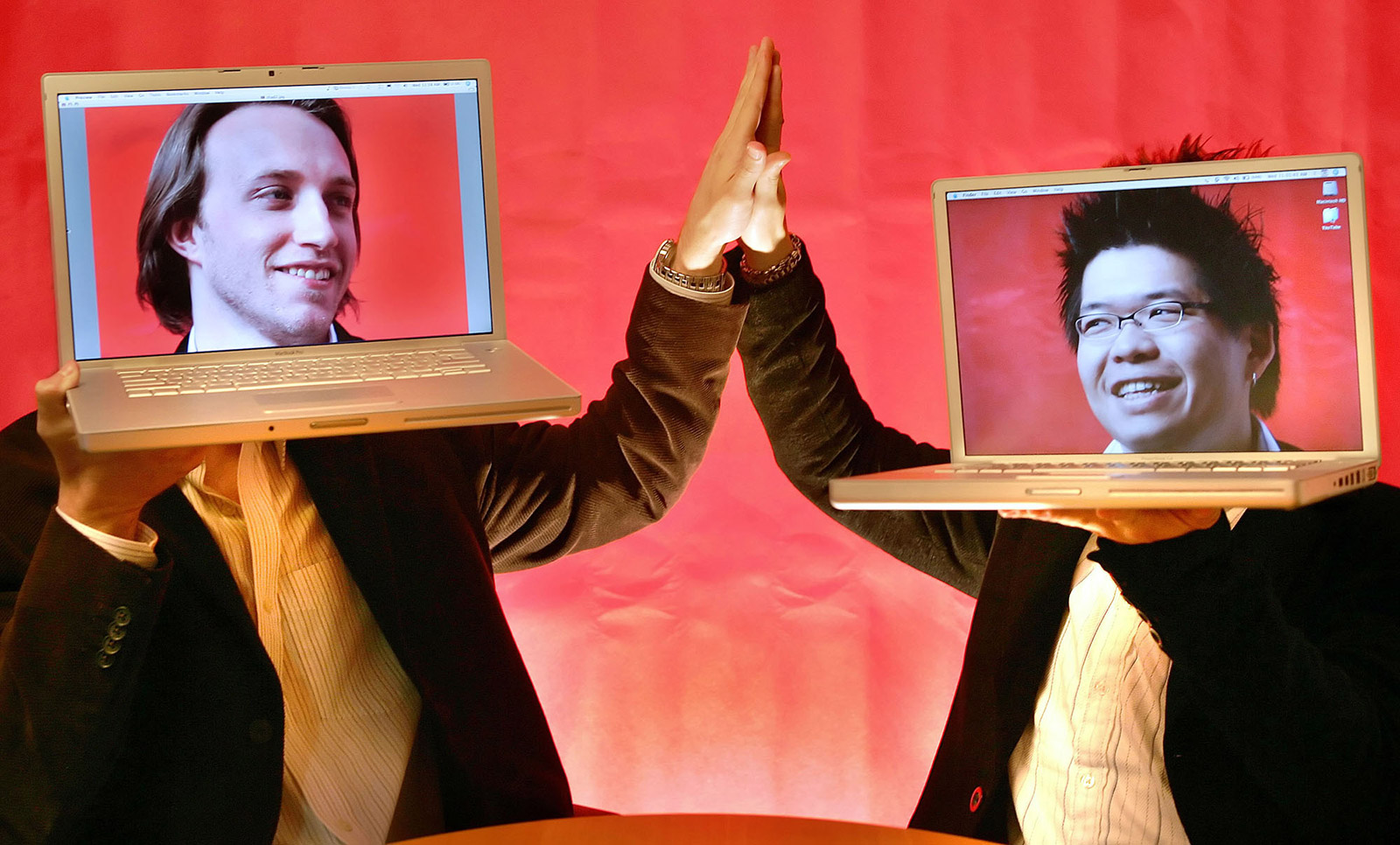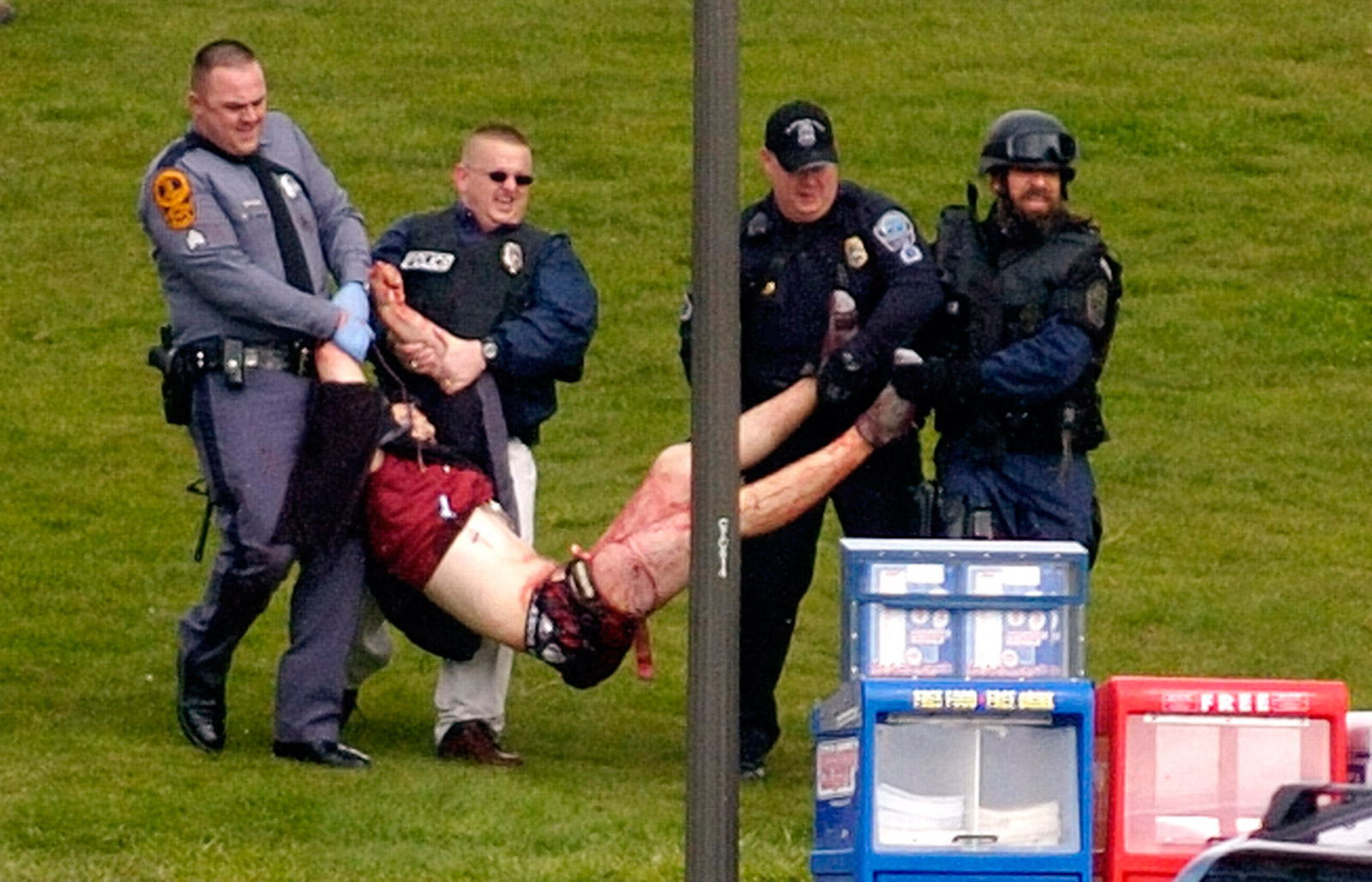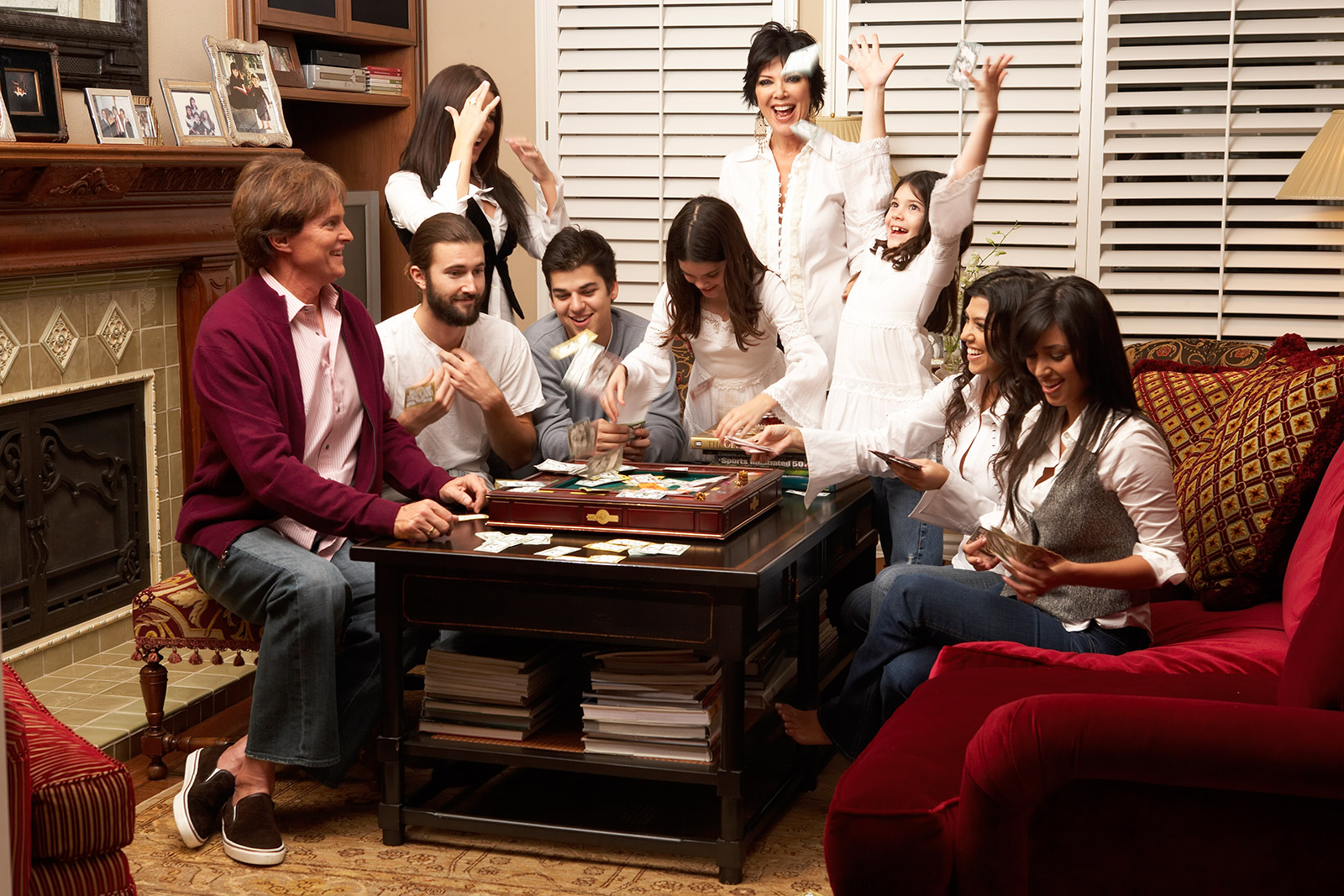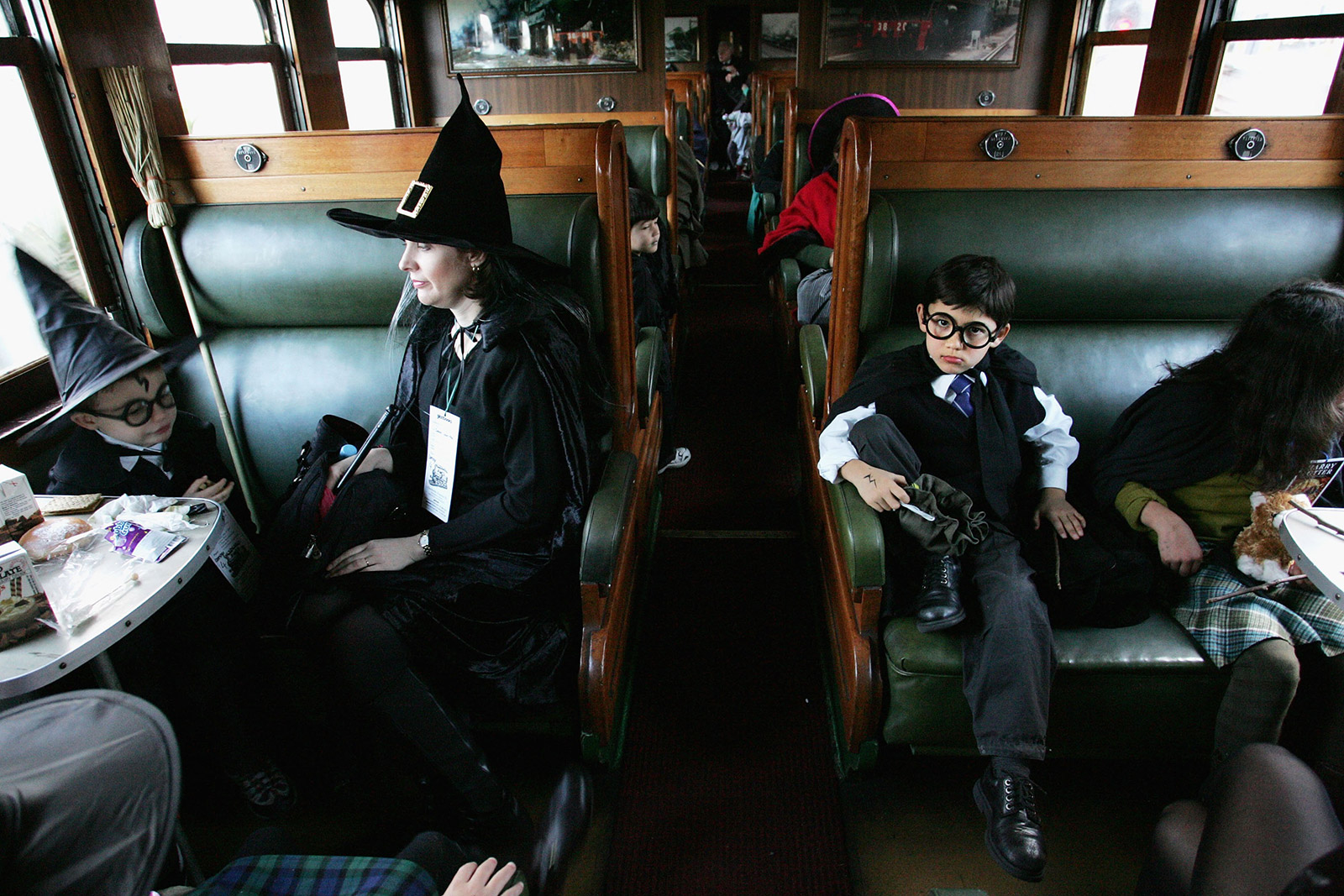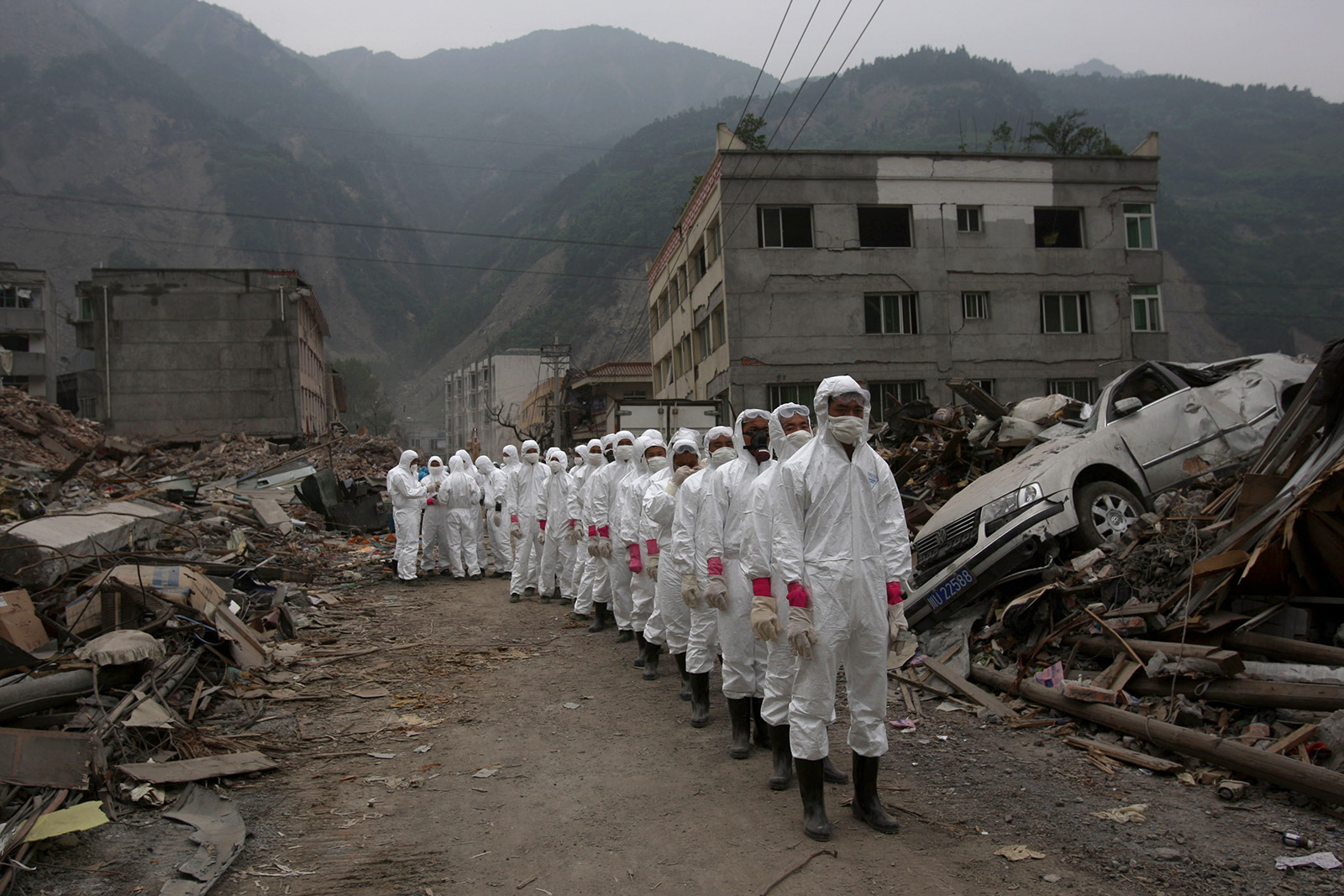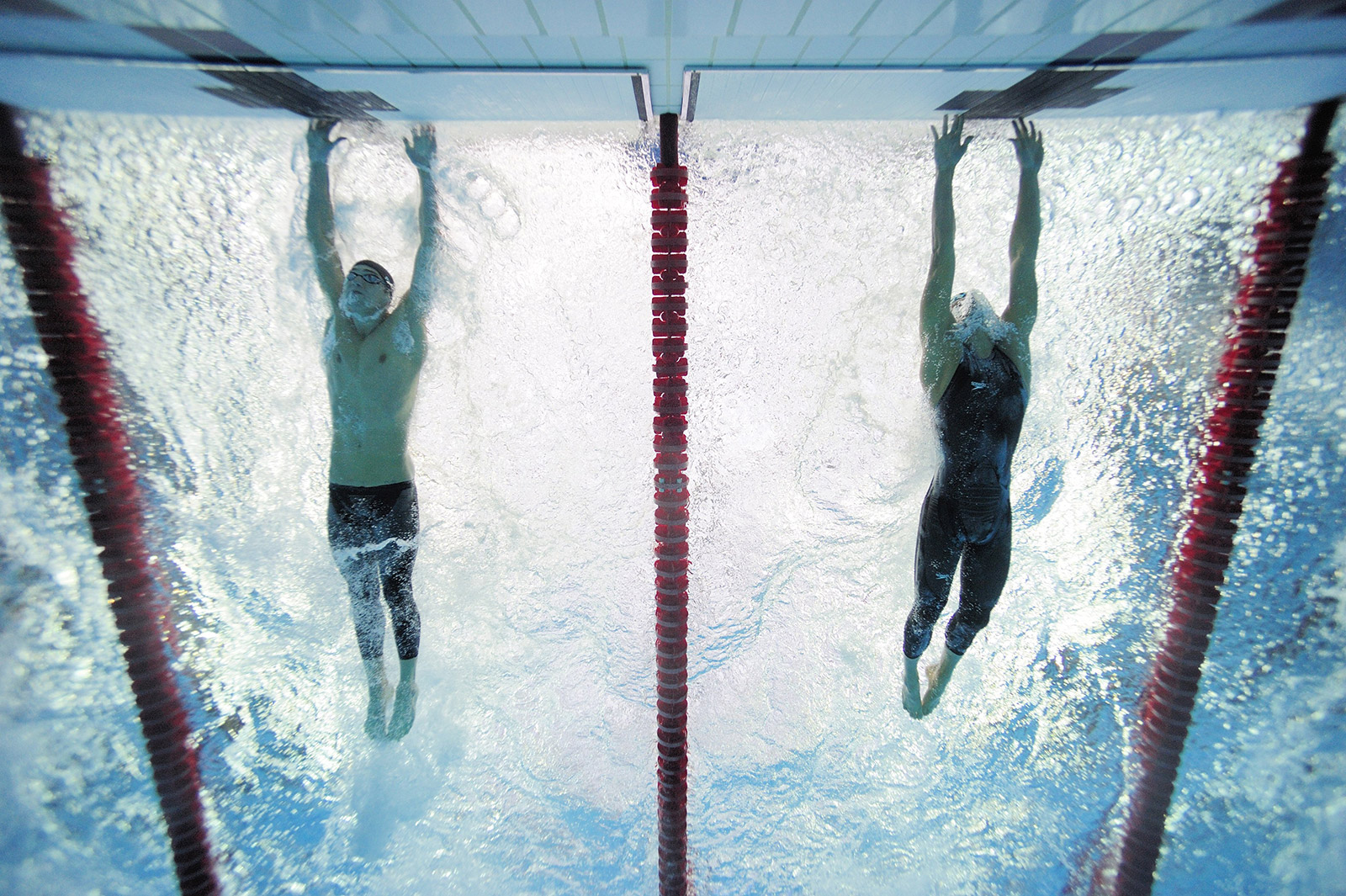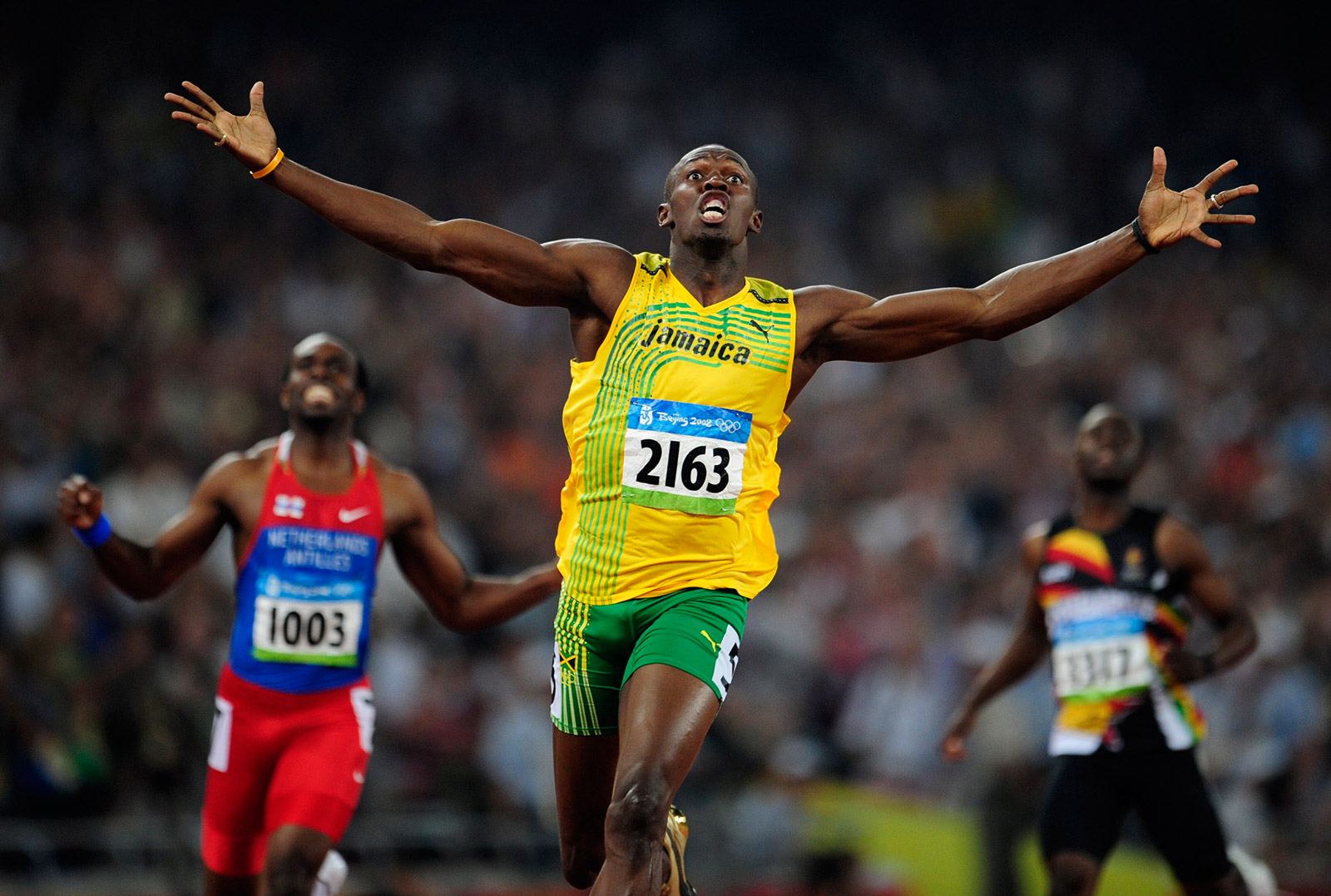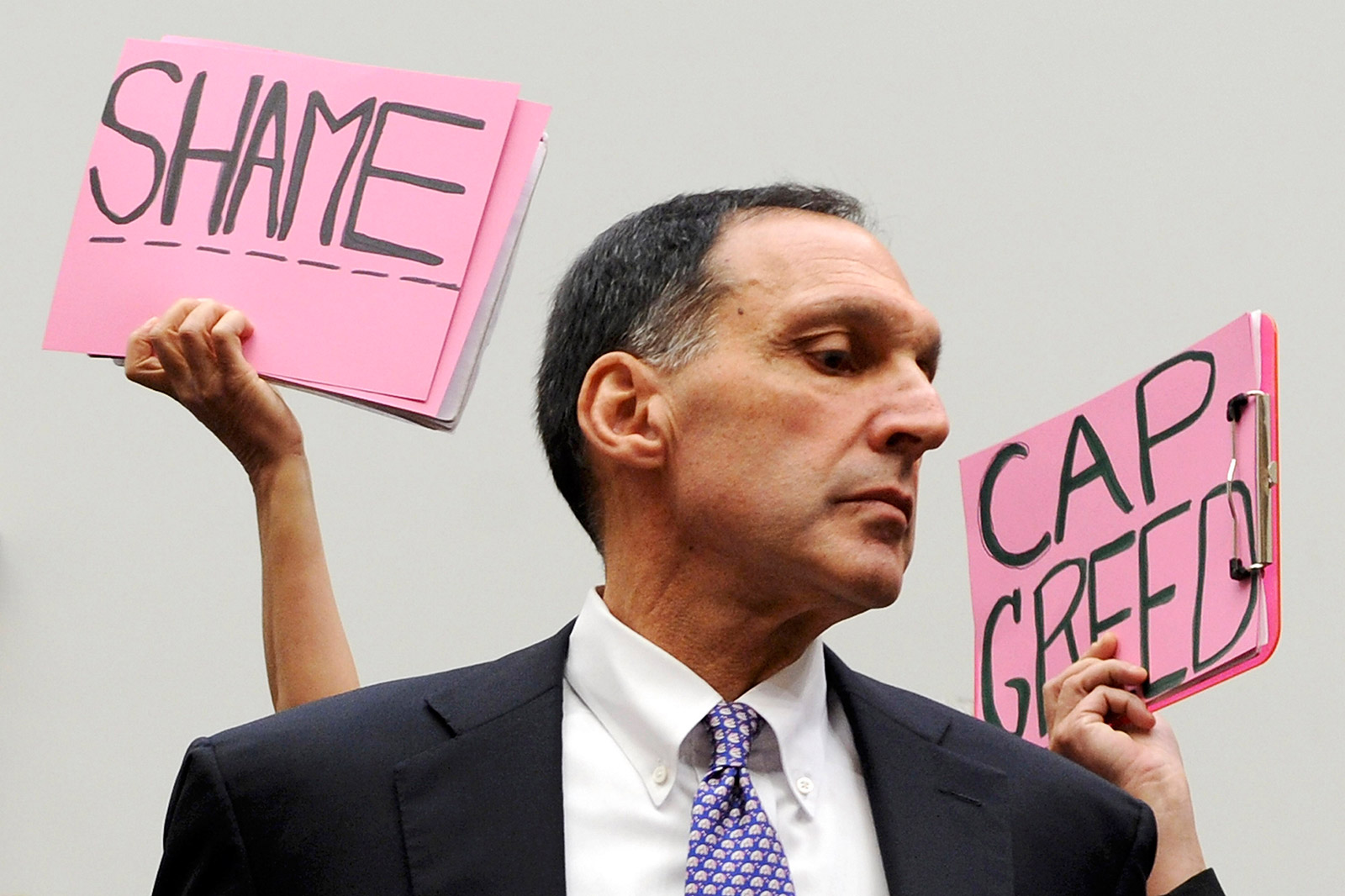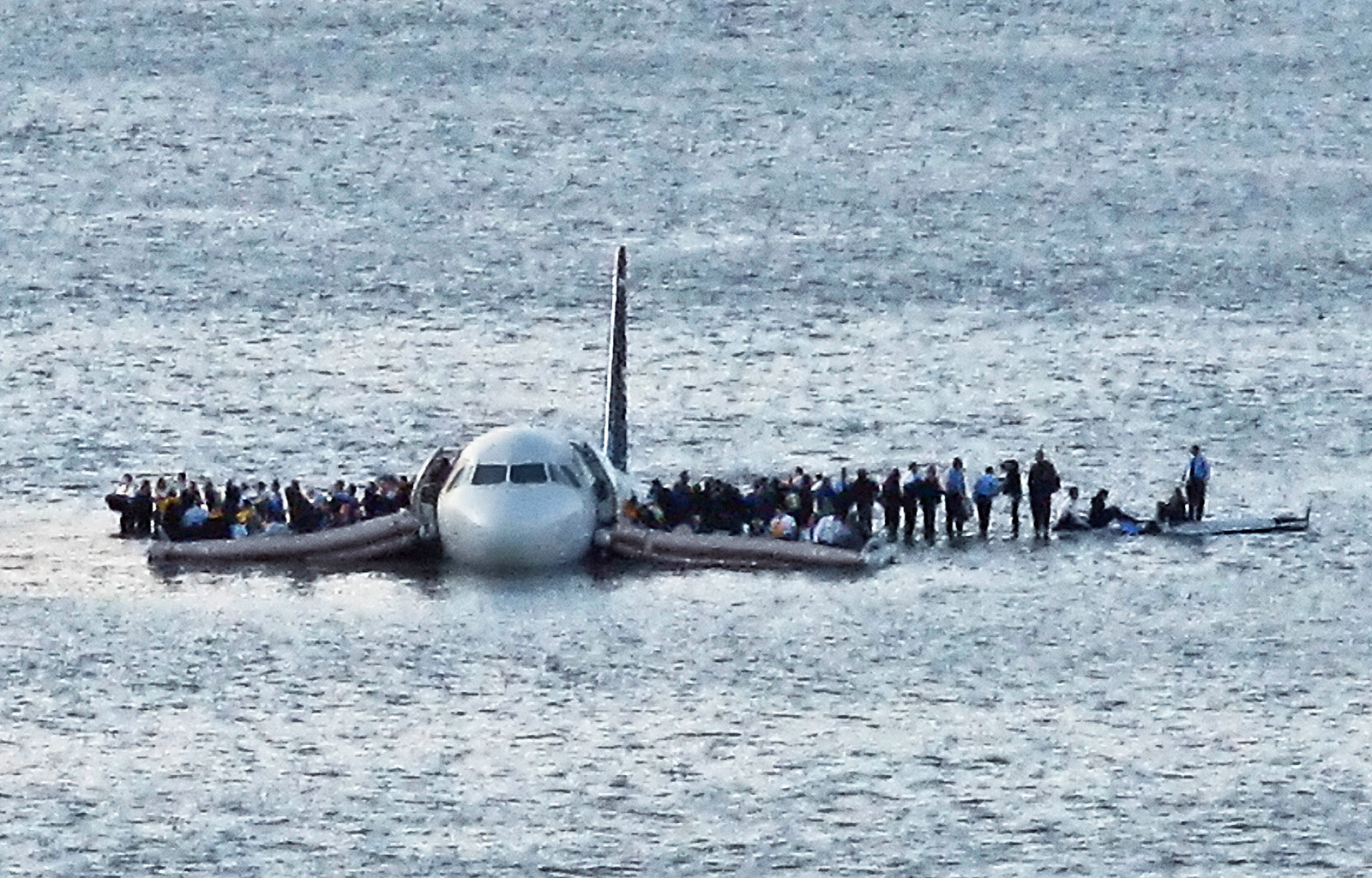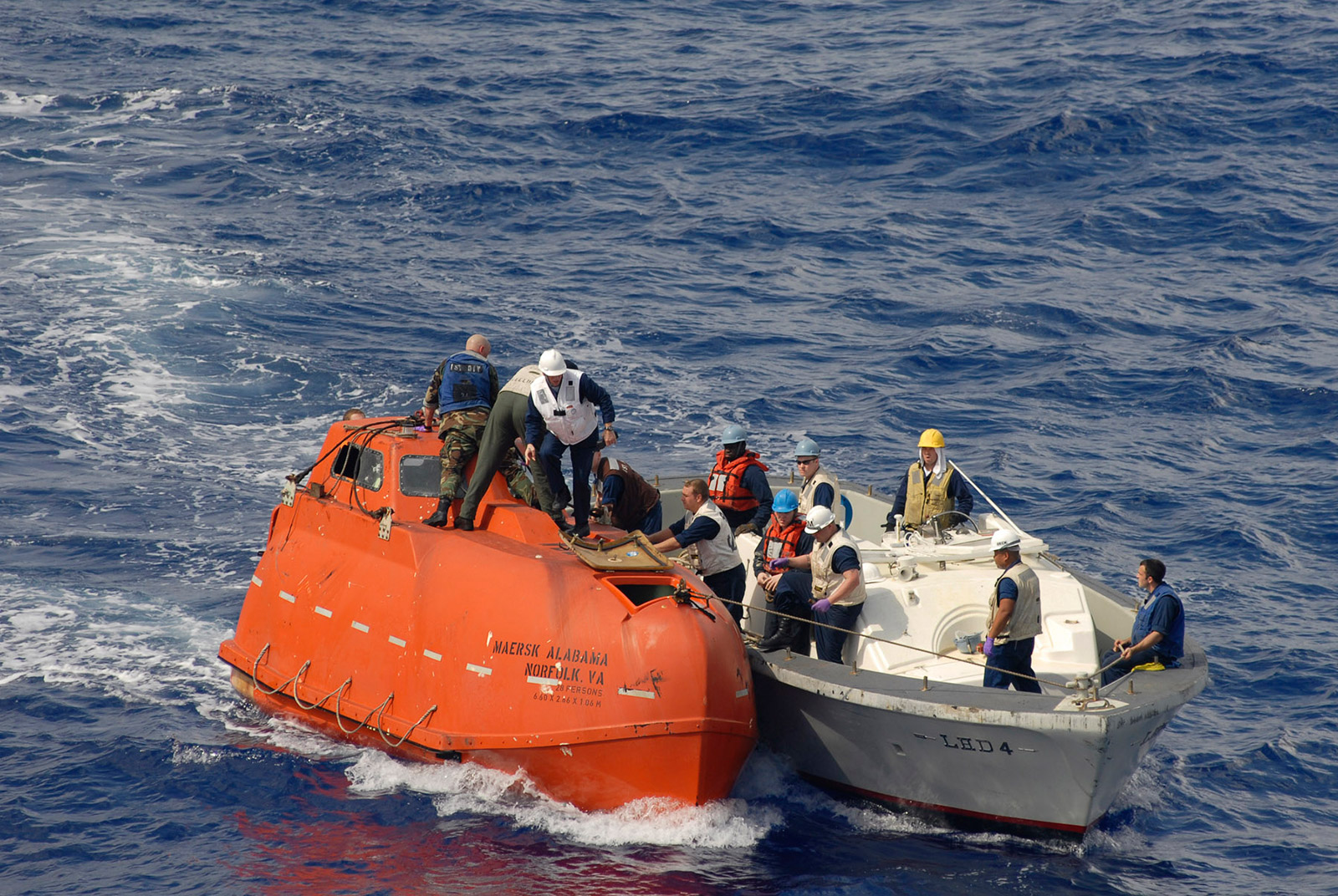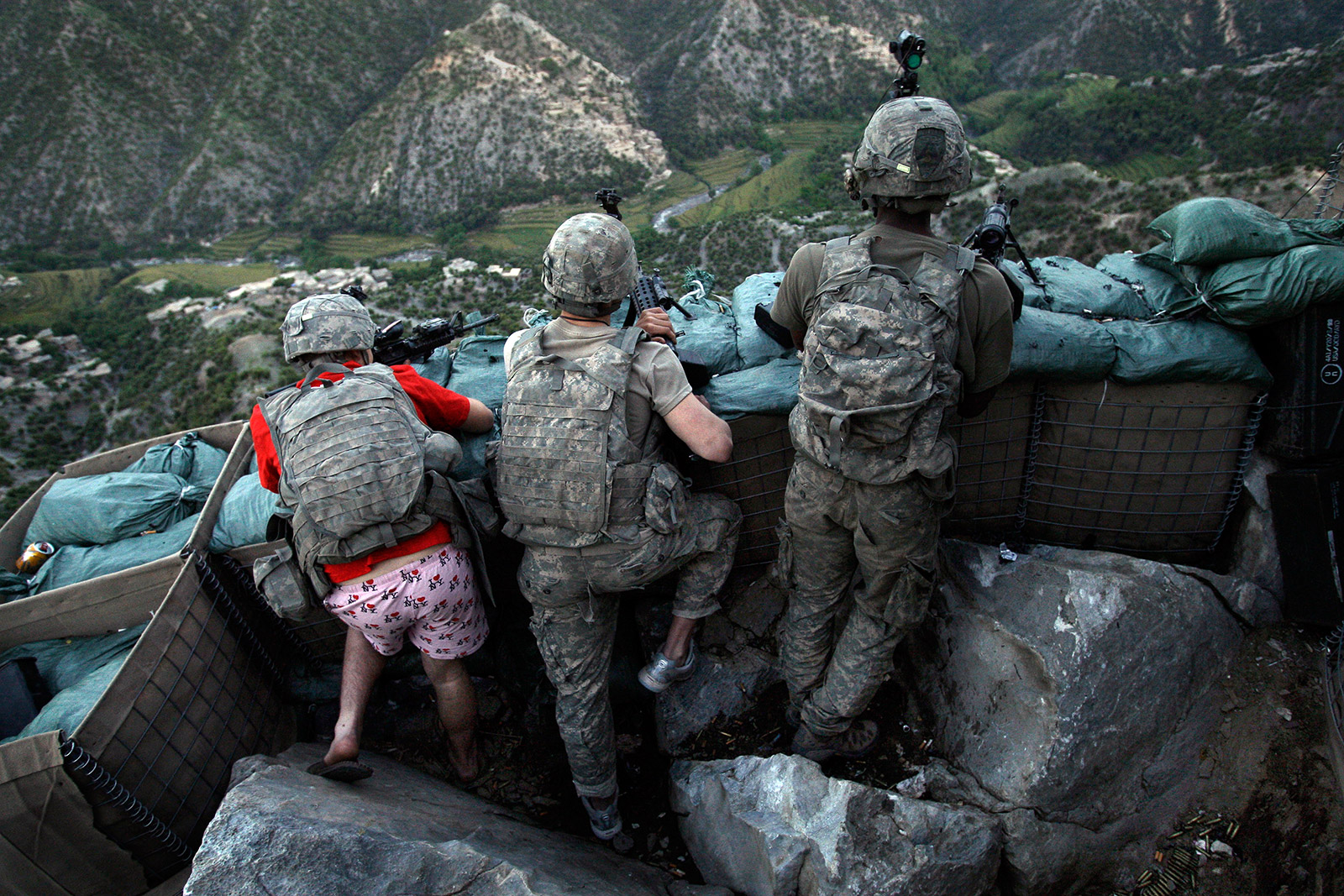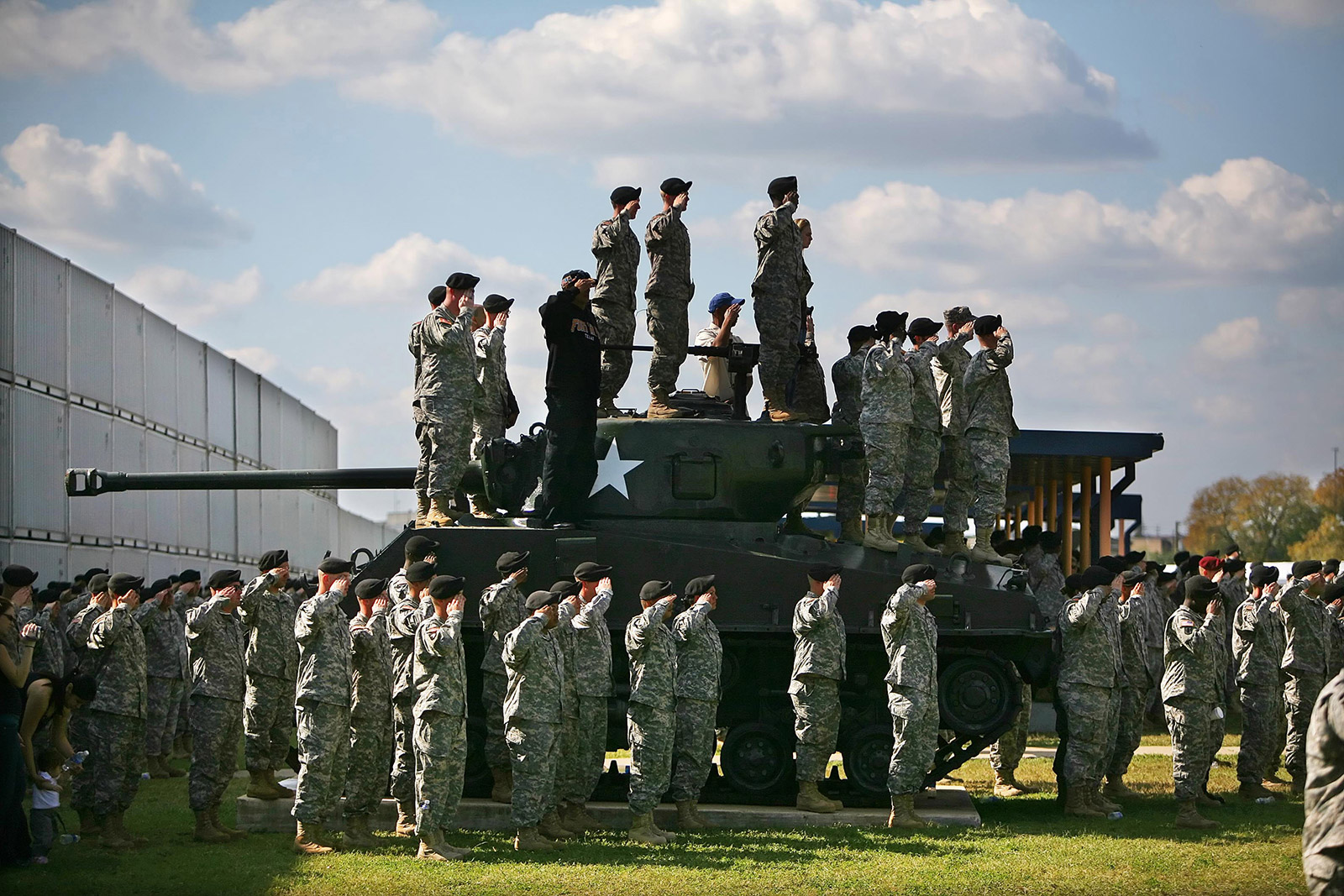 Produced by Brett Roegiers, Lyric Lewin, Bernadette Tuazon, Kyle Almond, Emily Johnson and Jenny Kerrigan